The Computex 2019 teasers continue, this time from PC-industry goliath Asus. The most interesting teasers so far seem to be from Asus ROG, the firm's PC gaming brand, rather than the more general consumer products that come with Asus branding.
Motherboards
Asus ROG has shared a collage of motherboards that are "coming soon," via its Instagram and Twitter pages. TechPowerUp seems to have been the first to spot this tease, and it has pondered over the image closely to conclude that the collage includes images of upcoming X570 motherboards from the following ranges; "the high-end ROG Crosshair, the upper mainstream ROG Strix, the mainstream TUF Gaming, and the sober Prime series".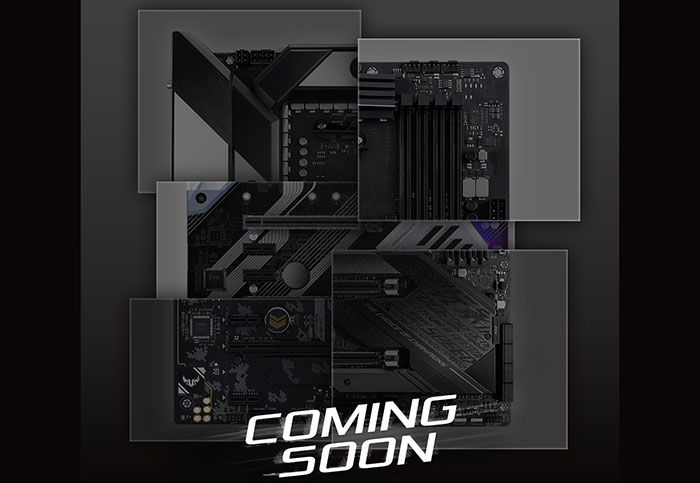 Some HEXUS members seem to be concerned about the actively cooled chipsets present on AMD X570 motherboards we have spied thus far, however it looks like the Strix board doesn't use a fan to cool its 15W TDP chipset.
ROG gaming tablet?
In another Twitter teaser, Asus is showing off some obtuse angles of "a new kind of gaming freedom" device. The 4-second clip doesn't provide much to go on, it shows off the ROG logo and then spins around, offering a brief side view, making the device look like it could be a tablet…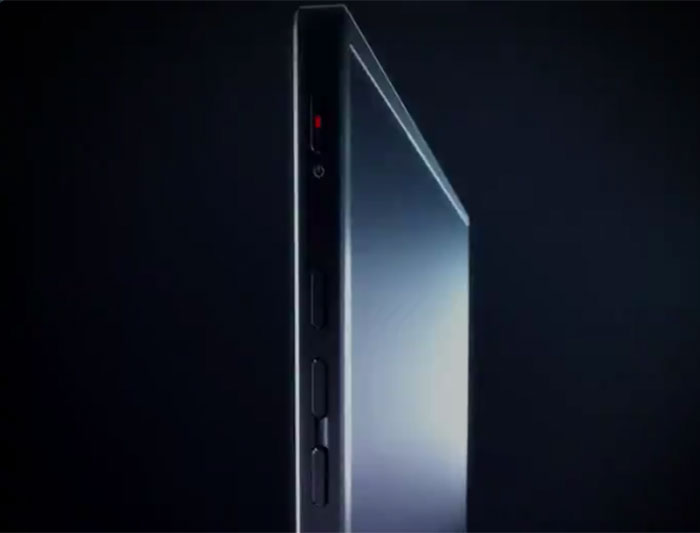 If you pause the video at the right time you can clearly see a power button with red inset, another un-marked button, and what looks like a volume rocker control. It looks like a tablet to me. Someone pondered over whether it was a new Mothership revision in the comments, and Asus replied "Not a Mothership. More like an escape pod..."
4K120, 4K AMOLED, and 17-inch 240Hz ROG laptops on the way
Yesterday Asus ROG blogged about screen upgrades coming to its line of gaming laptops at Computex. Asus says that it has recently excelled itself with "the fastest 15.6inch panel on the planet in our Spring 2019 Collection". Now it will be bringing the same level of performance to its 17.3-inch Strix SCAR III and Hero III eSports gaming laptops.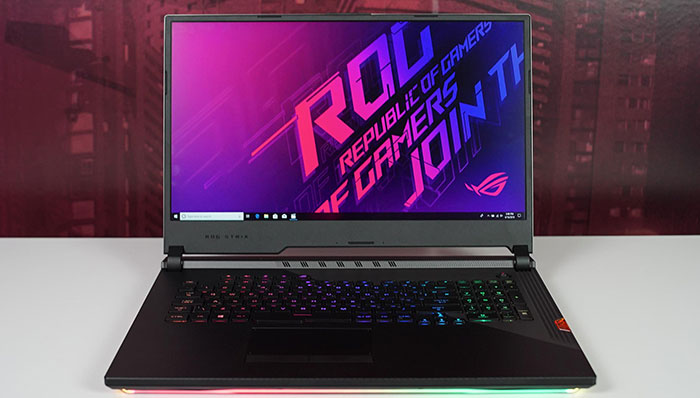 Other Asus ROG branded laptops will get options for up to 4K120Hz displays, AMOLED with glass displays, HDR displays with up to 120Hz and 3ms, and more.
Wiser Together
The non-gaming centric Asus product range will be revealed at the Asus Computex Press Event on 27th May (7:00 PM (UTC+8)). We don't have any specific teasers for products from this event as yet.