Computex 2005: ABIT ring the changes with Guru Clock

Computex 2005: ABIT ring the changes with Guru Clock





Guru has long been ABIT's overclocking utility that would let you ramp your system up and down the clocking scale without having to venture anywhere near that world of voodoo known as the BIOS. With Guru came easy overclocking for everyone as the software would sort out all the settings for your ABIT mainboard without the risk of frying your CPU and saving you hours getting voltages and memory timings finely balanced... I dunno, some people just take all the fun out of life, eh?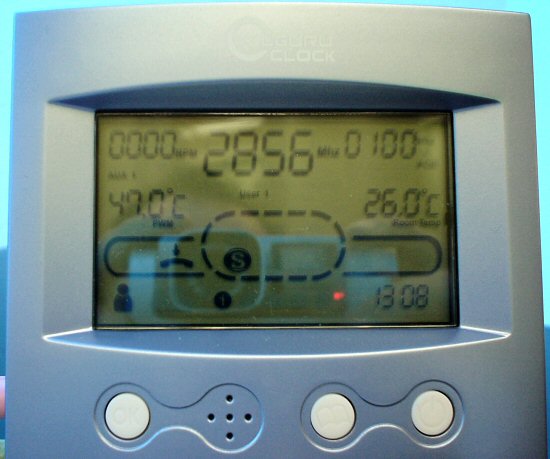 Now ABIT are launching the Guru Clock, which we had a brief look at back at CeBIT. Providing a second display which can monitor all your systems vitals is dead handy as you needn't worry about how your CPU is doing and booting back to Windows to check as it's all there for you to see whenever you need to as you play.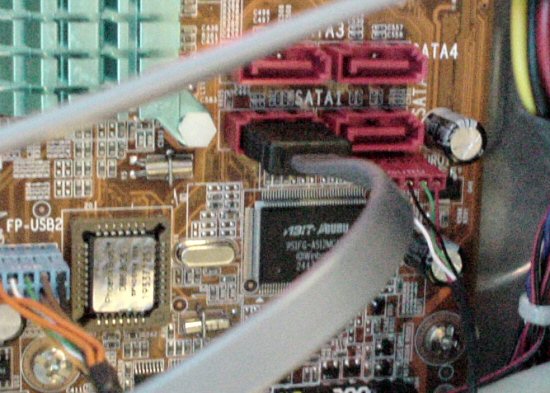 Utilizing the Guru chip and connector on ABIT Guru mainboards, the Guru Clock lets you adjust overclocking settings on the fly without leaving the game or app you're already in. Using a set of hot buttons located on the clock, you can ramp your system up, make and take Skype calls and monitor your hardware all on the fly and see it all displayed on the 4 x 7cm LCD screen.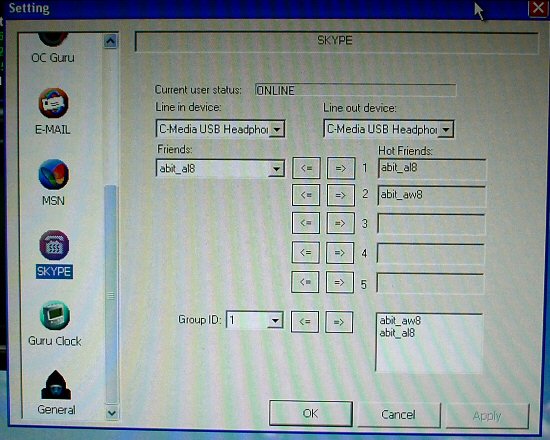 Using Guru Clock, you can make and receive calls, even conference calls at the same time as play your favourite game. So frag your mate in Doom 3, then call him up and taunt him, or ring the other half and explain you're late because you're about to get Charlton Athletic into the European Cup Finals in FM 2005 while still scouting for new players.. the choice is yours.