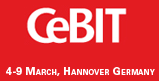 J&W - a relatively small-time motherboard manufacturer - may not be a name that you're familiar with. Its SidePort-supporting AMD 780G motherboard, however, has one of the best layouts of all, we reckon.

Batting for both sides, J&W will also be launching at least two IGP-enabled motherboards based on NVIDIA's upcoming chipsets.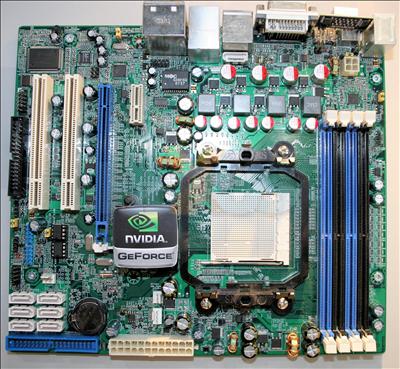 The first, shown above, is a GeForce 8200/8300-powered model for AMD's AM2(+) processors.

Featuring the as-yet-unannounced DX10 IGP that will combat AMD's 780G, the board will ship with Hybrid SLI support, where a low-end, discrete GeForce card can be paired up with the on-board graphics for extra performance. The board also features an HDMI output, too.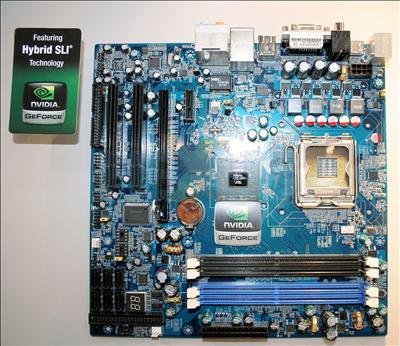 Catering for a potent IGP-equipped model for Intel processors, the MCP7A is likely to do battle with Intel's very own G43 and G45 SKUs.

The single-chip J&W MCP7A supports 45nm Core 2 CPUs run off a maximum 1,333MHz FSB. Just like the AMD model, there's also DX10 graphics with the PureVideo HD engine on-board, but this time with the nomenclature changed to GeForce 8200/9200. Further features include eSATA, Gigabit LAN, dual-channel memory controllers, and debug LED.

A single x16 PCIe slot opens up the way for Hybrid SLI and the mATX form-factor will help to keep costs down.

The board should be available in late April, just after NVIDIA officially releases the chipset.