ECS have done it - Innovation

Breaking news- ECS reveal Intel AND AMD mainboard



Here at CeBIT 2005, you see innovation galore, but at the ECS stand they have something truly special that stands out as being one of the hottest products of the show. HEXUS brings you the ECS PF88, the first mainboard to support both Intel P4 AND AMD Athlon 64 processors.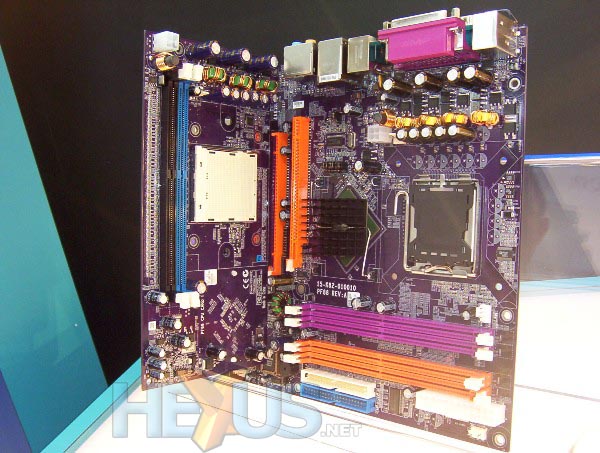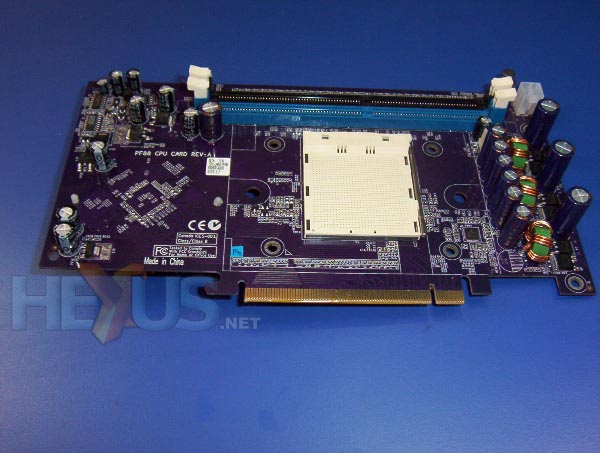 The possibilities this opens up are enormous and with plenty of features on-board, ECS are confident they have every hardware need covered for the next two years.

The mainboard itself features an SiS965 Southbridge and SiS656 Northbridge for full Intel P4 1066 FSB support on the Intel LGA775 platform. What makes this board special is that by using a converter card you can slot in your AMD 939 Athlon 64 chip and have that running on the board instead.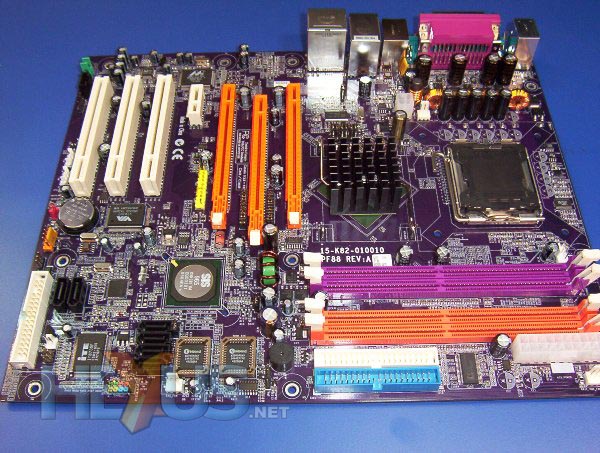 The converter features a SiS756 chipset to utilise the AMD K8 architecture, and is so new, it has no name, not even a codename at the time of writing.

The mainboard has 4 slots for DDR2 667, a 1066FSB, SATA2, GigaLAN and 1394a Firewire. When in place, the SiS965 Southbridge is shared with the converter card which is based around AMD socket 939. The card has it's own dedicated SiS756 Northbridge, 2 slots of DDR400, power management circuits and a FSB2000T. These are all needed to run the AMD K8 technology.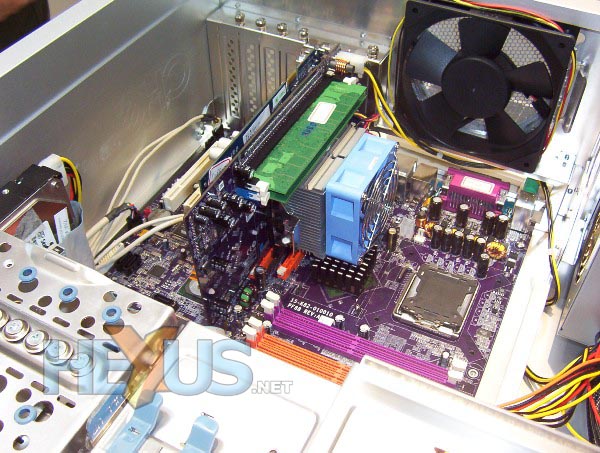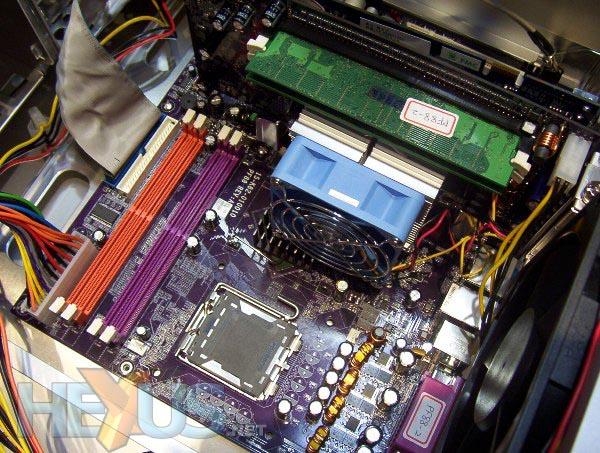 Team HEXUS has had their hands all over this exciting bit of kit, and have seen it running 3D Mark 03 and 3D Mark 05 with an AMD Sempron 2200+ powering the system through the converter card. The system had 256MB Memory and a 6600GT Gigabyte PCI-E graphics card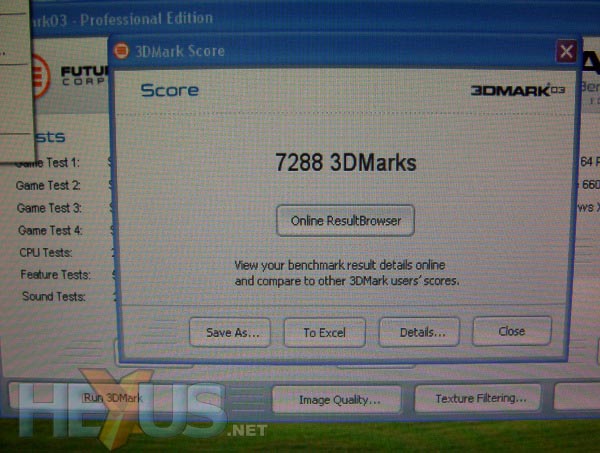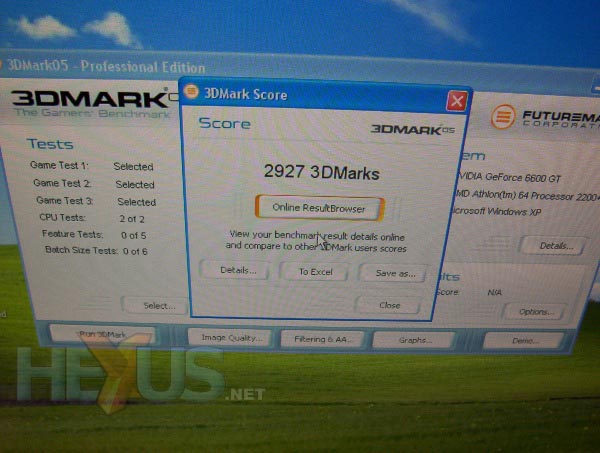 Installing the card is a doddle as it's a case of just switching three jumpers to disable the Intel support and enable the AMD card which then bypasses the mainboard's Northbridge and uses the chipset built into the converter card. In one fell swoop, ECS are attempting to remove the cost problem inherent in switching between an Intel or AMD machine.