When you are on the go it's good to be able to have a machine that can cover a variety of functions. That's why I have a laptop with switchable graphics; it should in theory provide 3D power when needed and at other times use the integrated Intel graphics for power efficiency or to conserve battery. A new report from China says that PC industry goliath Lenovo is creating a new dual mode gaming/productivity ThinkPad laptop with a 'unique gas cooling heat dissipation' cooling system.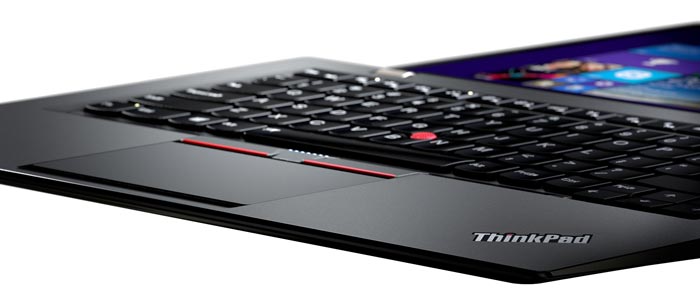 For the ThinkPad, this will break new markets as the subbrand has developed separately from Lenovo's gaming efforts so far (such as the Y Series). From the report it sounds like the new ThinkPad will keep the same understated black styling its professional users are used to. However, users will be able to switch quickly between gaming and quiet productivity modes using a Fn + Q key combination.
With powerful gaming grade components on tap the new ThinkPad will have to employ a new cooling system to operate at full tilt without throttling. That previously mentioned 'gas cooling' system is at the heart of it. Other aspects of the cooling system revealed by the source include a multi-angle 0.3mm fan blade design, with 62 blades per fan, and an aerodynamic housing for 25 per cent improvement in cooling rate. (Perhaps something has been lost in translation here).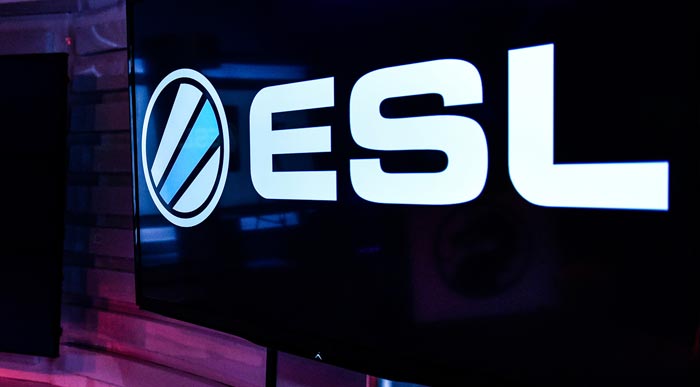 Interestingly, ESL Global Gaming League is working with Lenovo on this new laptop concept. With eSports backing on one side, and the Lenovo ThinkPad business reputation on the other, the new laptop could garner very broad appeal. The dual-mode ThinkPad laptop is expected to launch at the end of this month, and we should find out much more about the hardware at or before that time.