In the world of technology you can find that you are always waiting, putting off a purchase, as you see new tech developments announced that could bring improvements to device you might buy. Now Alienware is hoping to alleviate that concern, for those thinking about purchasing one of its gaming laptops, with a free processor upgrade offer.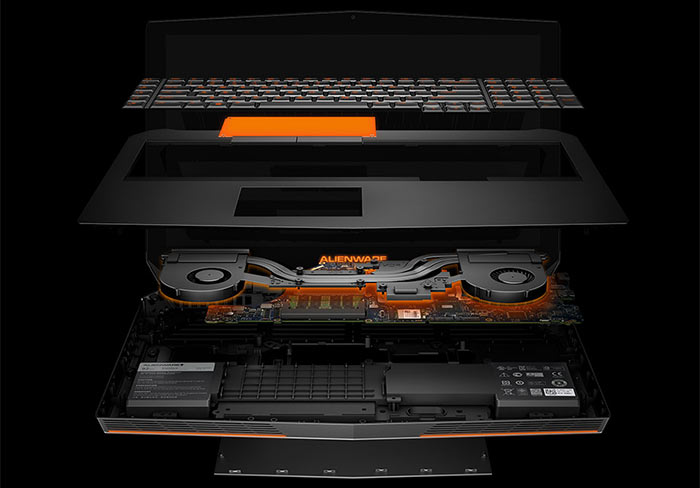 Alienware announced several new laptops that feature Intel's older processor generations, Haswell and Broadwell, last week. Obviously the timing wasn't great as several competitors, not just in laptops but in gaming laptops, announced new products based around Skylake CPUs. HEXUS covered the announcement of Skylake gaming laptops by Gigabyte and MSI, Acer, ASUS, and Lenovo at IFA last week.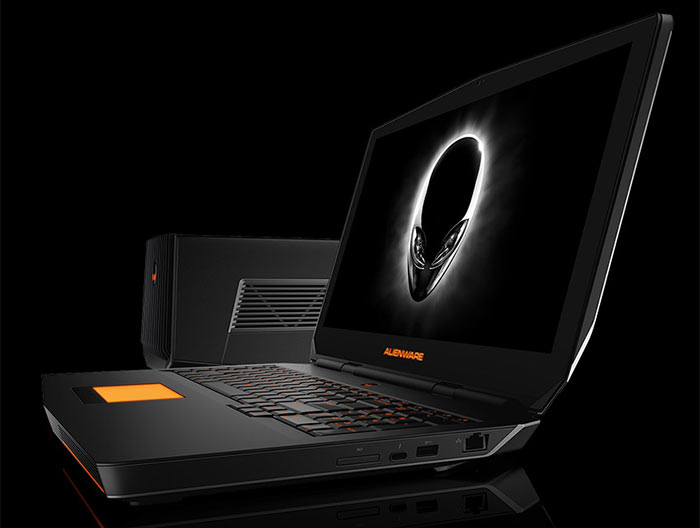 To appeal to potential buyers of its gaming laptops, who simply can't wait, Alienware has come up with a "Badass" plan, as you can see below. Please note the 'small print' concerning the qualifying purchase dates and laptop models.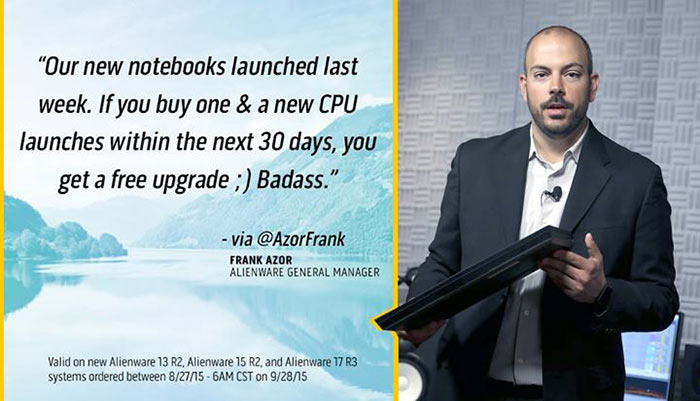 In explanation of the statement, published on its official Facebook page, Alienware wrote "Here at Alienware, we've always found pride in offering the latest and best components within our systems. There has been a variety of amazing new tech announced recently and even more on the way - still, you can shop with confidence and rest assured that we've got your back!"
So what if there is a timetable slip at Intel and the Skylake laptop processors concerned are delayed or pushed back for some reason? In, that case it looks like you will be out of luck and will probably kick yourself for not simply waiting. However there was some reassurance offered to Engadget, as Alienware told them that it has a "high confidence" that the relevant Skylake processors will show up by late September.