Gaming laptop PC system makers are jostling for a bigger piece of this lucrative pie according to a report carried by Taiwan's DigiTimes. During the second half of the year gaming laptop competition will become fiercer with over 10 new models introduced, says the IT industry journal.
Supply chain sources indicate that the deluge of 15- to 17-inch gaming laptops will appear on the market in the second half of this year. These new models are tipped to be equipped with the latest Intel processors on board, particularly the firm's upcoming Skylake processors.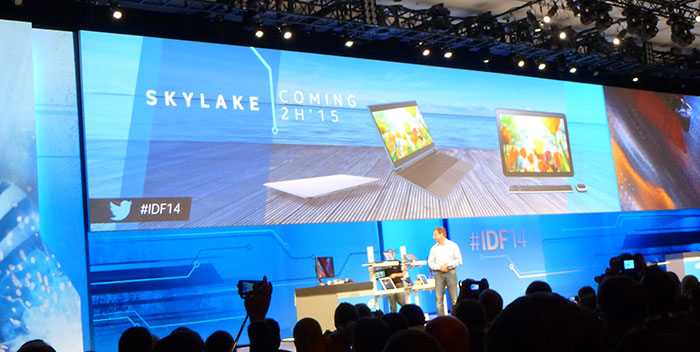 We have talked before about how gaming laptops are a choice product to develop in the present PC market. The PC gaming industry is said to be particularly vibrant and the subset of laptops tailored to appeal to gamers have experienced "continuous double-digit percentage shipment growth every year," says DigiTimes. Furthermore these usually mid-to-premium priced computers allow firms greater differentiation possibilities and improved price mark-ups.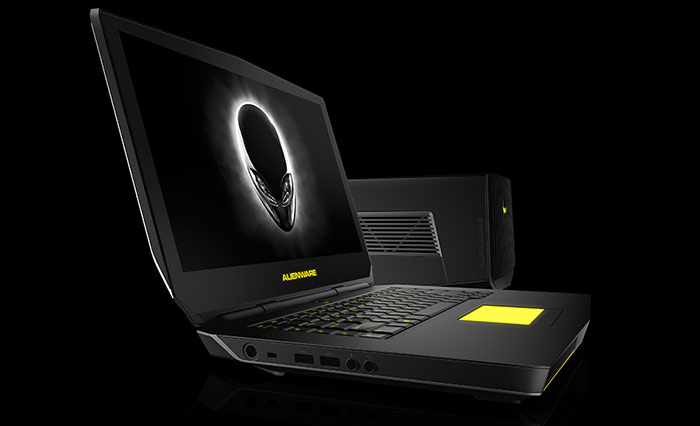 Looking specifically at who will do what in H2 2015, DigiTimes says that ASUS, seeking to push past the dominant gaming laptop maker MSI, will launch four or five gaming laptops. Meanwhile both Gigabyte (Aorus) and Acer (Predator) models will be launched. At the same time we shouldn't expect HP, Lenovo and Dell (Alienware) to sit idly by, with new mobile processors and mobile GPUs emerging.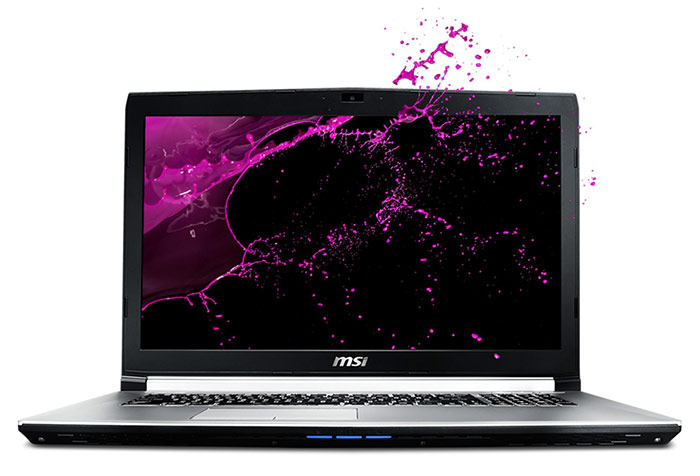 Gaming laptops just seem to be getting better all the time and MSI showed off its interesting new concept for the market with its Prestige line at Computex last week. These offer "gaming goodness without the bling." You can check out our video showing these sleek professional looking gaming laptops here.