HP has launched an update to its HP Chromebook 14 range to include a touchscreen version. The new HP Chromebook 14-x050nr Touch model also boasts a higher resolution screen and double the installed RAM and flash storage compared to the previous model. Its retail price is about 30 per cent higher to pay for the specification hike.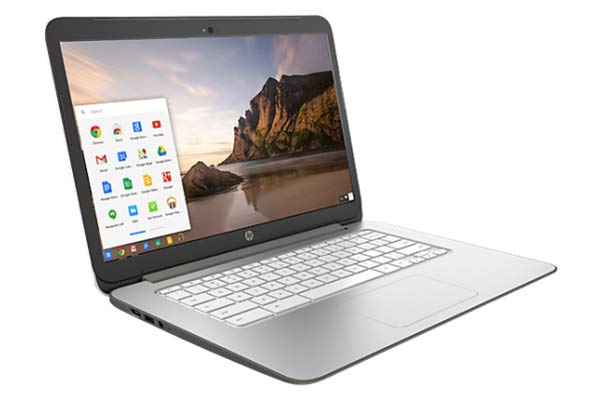 Looking at the core specs of this new Chromebook it seems to be based upon the same components as the established model; an Nvidia Tegra K1 processor, a chunk of DDR3 SDRAM, eMMC storage, Wi-Fi ac and Bluetooth, a selection of ports including 1 USB 3.0, 2 USB 2.0, 1 HDMI, 1 headphone/microphone combo and an SD card reader with an HP TrueVision HD Webcam built-in. Battery life remains about eight hours.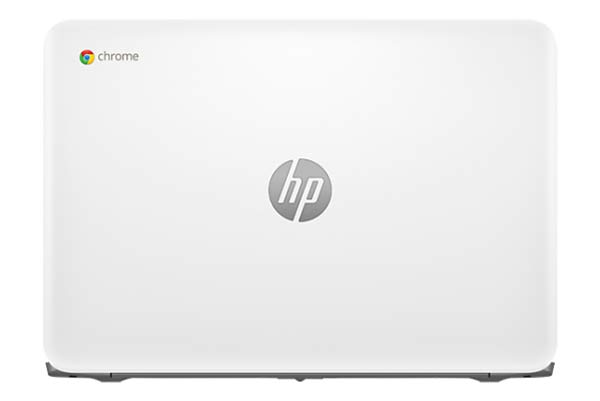 The upgrades present in the HP Chromebook 14-x050nr Touch version include the screen, which goes from a 14-inch diagonal HD anti-glare LED-backlit (1366 x 768) panel to a 14-inch diagonal FHD WLED-backlit (1920 x 1080) touch screen. RAM is doubled from 2GB 1600 MHz DDR3L SDRAM to 4GB 1600 MHz DDR3 SDRAM. Built-in eMMC storage is doubled from 16GB to 32GB. Other than that the specs seem to be the same, with the new model just being slightly heavier though retaining the exact same chassis dimensions as the non-touch model.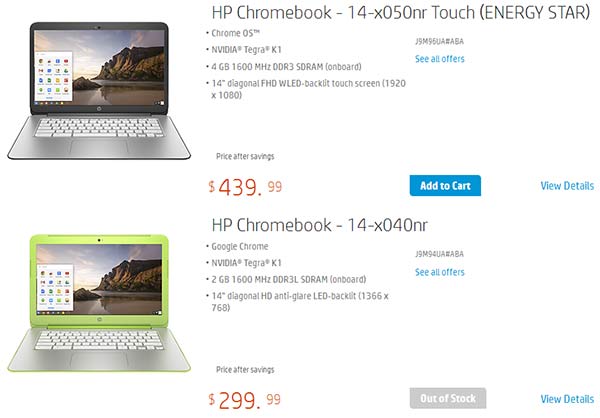 The new touch model is only available in 'smoke white' and is being offered on the HP web store for $440, the previous model is being sold at $300.
ChromeOS getting more features from Android
With ChromeOS and Android getting closer together a touch screen on your Chromebook may become much more useful. Further evidence of the bringing together of the two OSes came just yesterday when Google announced that its 'OK Google' is now available in the Chrome OS Dev channel.
The voice response feature works "any time the screen is on and unlocked," reports PCPro. However it could be annoying if your nearby Android smartphone and tablet pick up the commands simultaneously. With this kind of 'always on' monitoring for keywords some folk will have concerns over their privacy, but they probably wouldn't choose a Chromebook in the first place.