Acer has launched a 'black edition' to flesh out its Nitro range of gaming laptops. As you might expect from the moniker, this special edition sits at the top end of what Acer offers to gamers on the go. The headlining features of this newly launched laptop include a 4K IPS screen, an Intel Core i7-4710HQ processor and an Nvidia GTX 860M mobile GPU.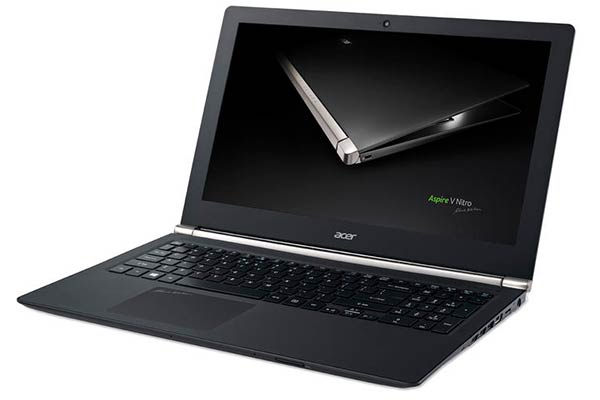 According to CNet Acer's Aspire V Nitro Black Edition laptop is very similar to a couple of others previously released by Lenovo and Toshiba, thereby cementing a high-end 4K laptop trend. However while the components in these laptops might be able to power 4K screens for duties such as productivity and media consumption, your modern 3D games are probably better played at 1080p.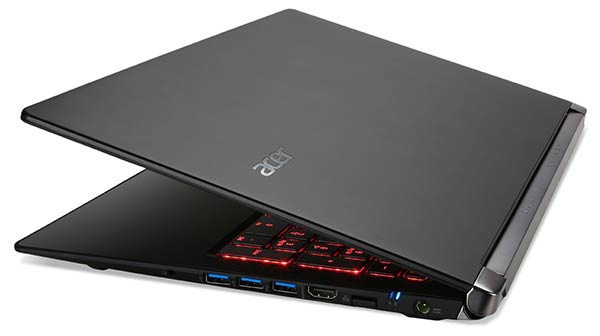 Acer has tried to balance the styling of the Aspire V Nitro Black Edition so as not to be either too flashy or too subdued. However no one seems to have told the marketing copywriter about this, as the YouTube video description boasts; "The Black Edition takes the sexy Aspire V Nitro and throws a supercharger into the mix, creating a muscled monster that jumps off a cliff and shouts 'This is Sparta!'"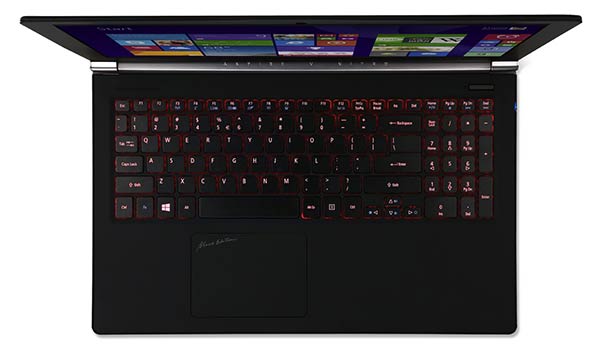 Key specs of the Aspire V Nitro Black Edition are as follows:
Processor: Intel Core i7-4710HQ
GPU: Nvidia GTX 860M
Screen: 15.6-inch 3,840x2,160-pixel IPS display
RAM: 16GB
Storage: 256GB SSD/1TB HDD
Connections: 3 x USB 3.0, HDMI, SD card reader, headphone jack, HD webcam, Bluetooth 4.0, Gigabit Ethernet, dual-antenna 802.11n Wi-Fi
OS: Windows 8.1
MSRP: US$1499 (directly converts to £940 or AU$1720)
The Aspire V Nitro Black Edition is released in the US in mid-November and will be available from retailers including Amazon and the Microsoft Store. We don't have any details about launch schedules and pricing for other regions.