Perhaps trying to upstage Acer's Ferrari laptop (and we reckon it's succeeded), ASUS has teamed up with Automobili Lamborghini to develop a very sexy new laptop.
As well as a gorgeous black or yellow mirror finish paint job, this series of laptops will have Intel's Napa platform 'under the hood'. One of these laptops will be showcased today at CES. However, enough from me, this really is a moment where the pictures should do the talking.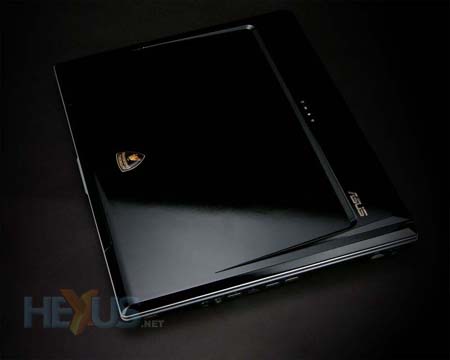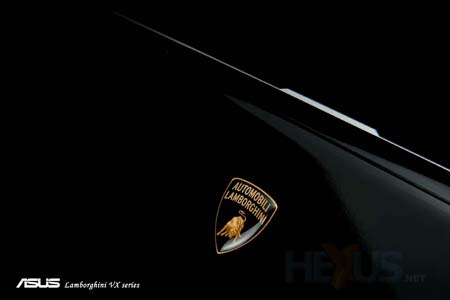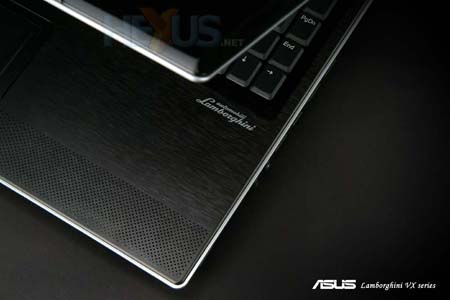 'Nuff said.
HEXUS.links
HEXUS.pr :: ASUS's press release.