ASUS has put together a sexy little laptop that they're calling the W1 Carbon Edition, just in time for the Christmas shopper looking for something a little stylish from their portable.
The entire chassis of the W1 is made from carbon material, and will retail for £1399. It will be available exclusively in four London stores: Selfridges, Harrods and two MicroAnvika stores. Specification-wise, the laptop features a Pentium-M 750, 15.4" TFT with ZBD (zero bright dot), 2x512MiB DDRII RAM, 100GB HDD, ATI Mobility RADEON X700, an 8-cell LiIon battery and more. Enough prattling on about the spec and how exclusive it is... will you want one?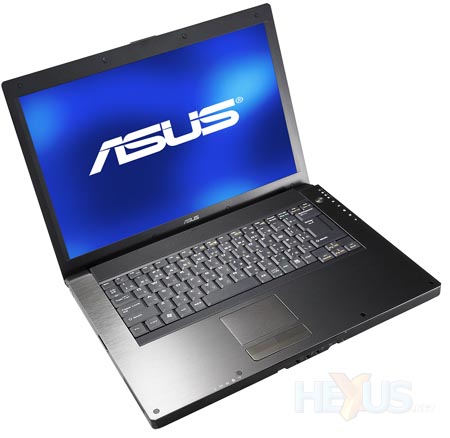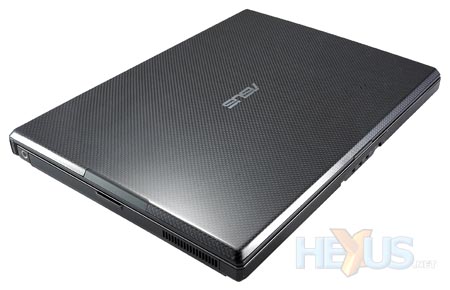 Sure beats plastic, doesn't it? Plus, you can say you bought your laptop from Harrods. We wonder how many of these will actually be bought as presents for other people, rather than people spoiling themselves.