MSI has ushered in its 17in Full-HD GT780DX gaming laptop, featuring NVIDIA GTX 570M powered graphics capabilities, and 1.5GB of dedicated onboard video memory.
Powered by either an Intel Core i5 (i5-2410M) or Core i7 (i7-2630QM) CPU, the GT780DX is based upon Intel's HM67 platform, and supports up to 16GB of DDR3 RAM. Storage options range from 500GB to 1.5TB, with RAID 0 functionality.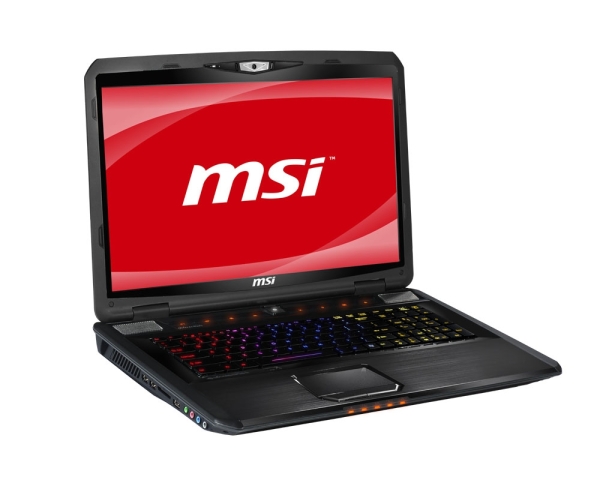 Tipping the scales at 3.9kg, the model is set to hit the UK marketplace in October, and combines a SteelSeries true-gaming keyboard - to give a rugged and backlit edge - together with audio capabilities courtesy of Dynaudio.
Aesthetically, the GT780DX is made up of an aluminium alloy body, finished off with a black brushed aluminium design, to give - so we're told - a feeling of professionalism and style.
There's no word on pricing, but expect quite the punch.