Now that you're acquainted with the Llano line-up of mobile offerings, you may be wondering when laptops taking advantage of AMD's latest mobile platform, are set to hit UK shores. Word from AMD now has it that the wait is over, with laptops from HP and Toshiba debuting in UK stores today.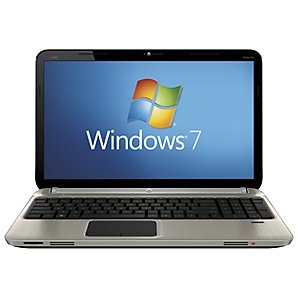 HP's DV6-6102EA goes with a beefier-spec, by taking advantage of an A6-3410MX APU (2.3GHz/1.6GHz) and Radeon HD 6520G class graphics capabilities. At £549, battery life is claimed to be up to 6 hours, and with its 15.6in display and 750GB hard drive, you've got 4GB RAM to play with, together with bells-and-whistles such as a fingerprint reader.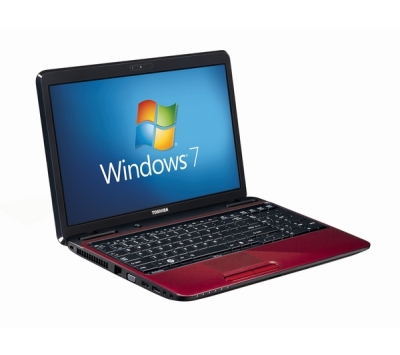 Next up is Toshiba's L755D, priced at £649.99. Delivered with a 15.6in display, AMD's A6-3400M APU (2.3GHz/1.4GHz) is at the helm, again with Radeon HD 6520G class graphics. 6GB RAM and a 320GB hard drive tie up with a claimed battery life, of up to 5 and a half hours.