While Alienware is readying its M18x - including the option to harness a factory-overclocked Core i7 Exteme Edition CPU running at up to 4GHz - ORIGIN has launched its EON17-S laptop, said to push the limits of overclocking on mobile platforms.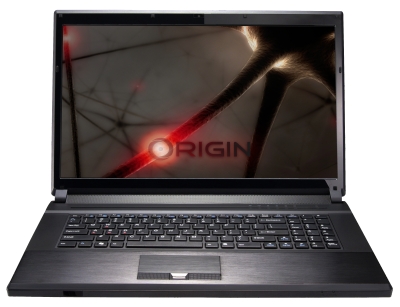 Leapfrogging over Alienware's overclocking efforts, the EON17-S serves up the option to go for a factory-overclocked Core i7 Extreme Edition CPU (with Turbo Boost), running at up to 4.5GHz . For those willing to settle for something more conservative, it can be kitted out with standard Core i5 or Core i7 flavours too.
On the graphics front, the EON17-S goes for either an NVIDIA GeForce GTX 460M or GTX 485M to drive the 17.3in Full HD 1,920 x 1,080 display.
Wrapping up the essentials, support for up to 16GB of DDR3 1,600MHz (or alternatively, up to 32GB of DDR3 1,333MHz) RAM is included, together with a selection of either traditional, hybrid or SSD storage drives.