Eee Pads and Eee Tablets might be ASUS's next big thing, but that's not to say Eee PCs are yesterday's news.
The machines that kick started the netbook phenomenon are still out in force at Computex, and ASUS's most eye-catching offering is arguably the upcoming Lamborghini VX6.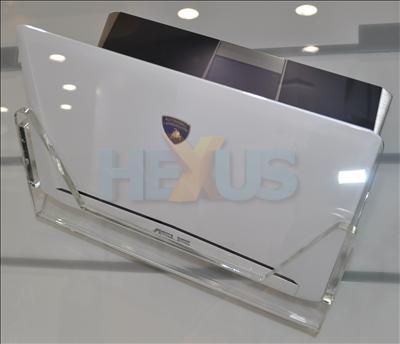 Unlike the cheap-and-cheerful netbooks we've become accustomed to, the VX6 offers a twist on the ultra-portable form factor by offering a premium finish and a tantalising combination of internal components.
Powering the machine is a 1.8GHz Intel Atom D525 processor, up to 4GB of DDR3 memory, a 320GB hard disk and NVIDIA ION graphics.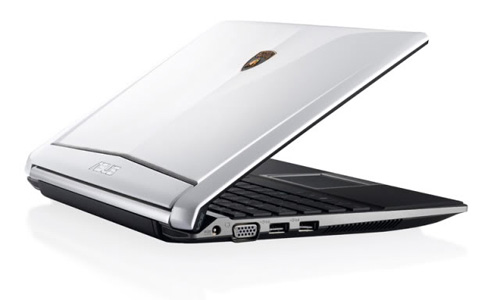 Ensuring the entire system lives up to the expectations of the Lamborghini brand, ASUS rounds off the specification with a 12.1in 1,366x768 LED-backlit display, Wireless N and Bluetooth connectivity, HDMI out, USB 3.0 and a SonicMaster sound system powered by Bang & Olufsen's ICEpower technology.
A six-cell battery is said to provide 7.5 hours of juice, and the VX6 will be available in both black and white finishes. The latter looks particularly sexy, but there's no mention of pricing or availability as yet.