Dell has today used CES 2010 as the stage upon which to unleash its latest gaming notebook, the Alienware M11x.
Dubbed the "most powerful 11in gaming laptop in the universe," the Alienware M11x hopes to offer the prowess of the existing M15x in a smaller, lighter form factor.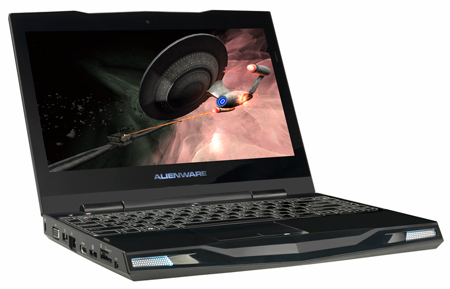 The idea, then, is to offer high-end gaming in a system that actually is portable. And don't let the chunky-looking dimensions put you off - in person, the system's red-backlit accents make it look every bit as good as it sounds, and it's notably smaller than its 15in and 17in predecessors.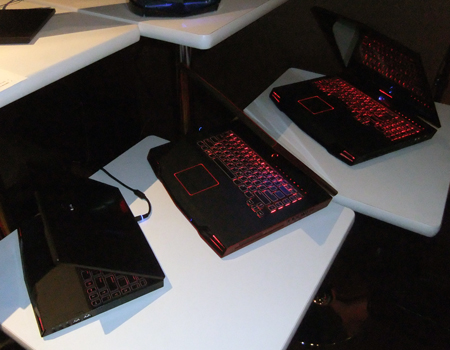 Unfortunately, further details are slim on the ground. We know the Alienware M11x features both an IGP and a GeForce GT 335M GPU, with the user able to switch between the two at the touch of a button - without having to reboot, we should add. But other details - including which CPUs will be available - remain absent.
What's useful, however, is that Dell tells us the Alienware M11x will be available in under a month priced at less than $1,000. For that tidy sum, you'll get a 1,366x768 11.6in display, HDMI, VGA and DisplayPort connectivity, and a gorgeous red backlit keyboard.