ASUS trumped many of its competitors by holding a press conference two days before the official start of CES 2009.

Cutting to the chase, ASUS confirmed the existence of a couple of Eee netbooks with swivel- and touch-screen capability, making them Tablet PCs on the cheap. We've seen this before from Gigabyte, with its M912, and ASUS adds to the burgeoning category with the 8.9in T91 and 10in T101H.

The smaller of the two, T91, will feature Intel's power-efficient Z520 (Silverthorne-based, 1.33GHz) Atom CPU, touch-screen, TV tuner, GPS, and 1GB RAM.

ASUS' president, Jonney Shih, reckoned that we should see the T91 available in between three to six months, but wouldn't be drawn on price. We reckon that Microsoft's upcoming Windows 7 would make a perfect partner for netbooks equipped with touch-screen capability.

The T101H uses the widely-installed Atom N270 CPU and bigger screen. Other than that, it's very similar to the T91.

Have a gander at the Eee Tablet PC.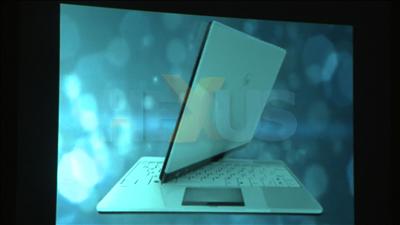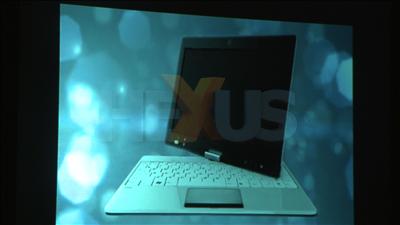 Tickle your fancy?

Click here for all CES 2009 content

.