As long as I care to remember, battery life has always been a concern for laptops. Minor advances in battery technology have been offset by computers requiring more juice to function, and it's only recently that a number of laptops have been advertised with six-hour single-battery longevity.

Just last week, however, Dell made a bold claim with its new-model Centrino 2 Latitude laptops, citing a 19-hour battery life by combining a 9-cell battery with a 12-cell 'pack' that sits underneath the machine.

Now, at IDF Fall 2008, HP announced a new line of EliteBook business laptops that cover the entire size range, from thin-and-light SKUs to quad-core-toting workstation-based beasts.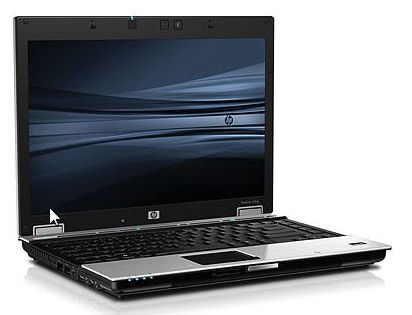 In particular, and arousing considerable interest, was the declaration that the EliteBook 6930p, equipped with HP's Ultra-Capacity Battery on top of the shipping model, could run a whole day - 24 hours - without having to hit the mains.

HP's execs were keen to point out that the boast, internally demonstrated via MobileMark numbers, was facilitated by the use of Intel's upcoming solid-state drives, which pull only 0.15W when under load.

A whole day without going to the mains - we'll believe it when we see it.

More details here.