We have already had an early tease of MSI's Computex 2019 wares thanks to its live stream event earlier this week. It previewed a pair of AMD X570 motherboards but didn't name them as such in an attempt to swerve NDA one might assume. Now, another official source has slid some unannounced MSI goodies into view: the Computex Best Choice Awards, as announced by Riba Germany. Furthermore, Engadget offers up some further coverage today.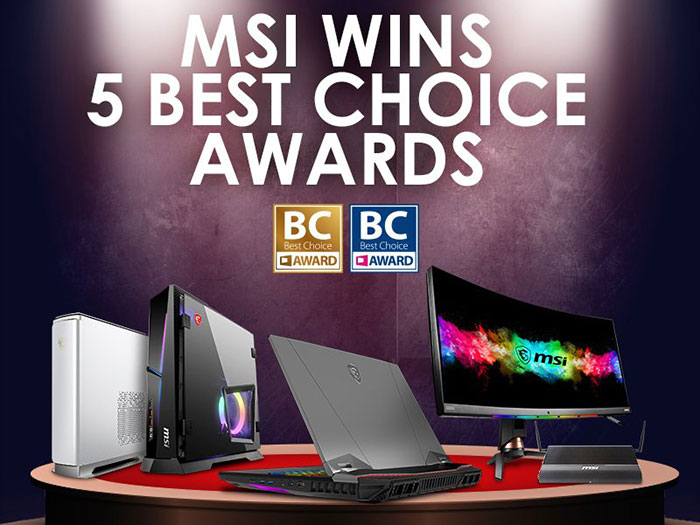 MSI GT76 Titan
Of course this is the successor to the MSI GT75 Titan which was powered by up to an 8th gen Intel Core i9 processor and an Nvidia GeForce RTX 2080 with 8GB GDDR6. This year's follow up will naturally plump for a 9th gen Intel Core i9 processor but sticks with an Nvidia GeForce RTX 2080, as there isn't any natural successor to that GPU as yet.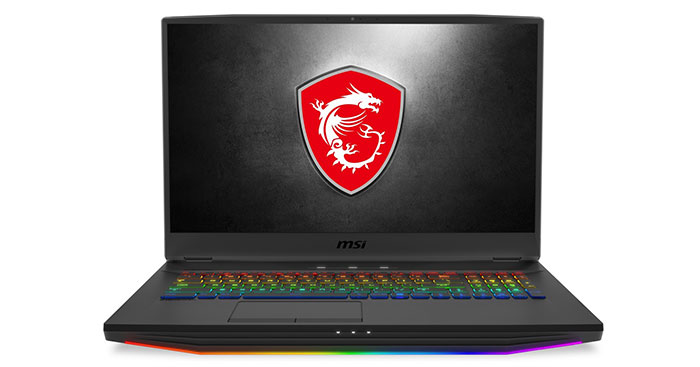 Importantly, MSI isn't going to use a mobile Intel CPU, rather the GT76 Titan will be powered by an overclockable Intel i9 K-series desktop processor. How will it tame such a beast, you might ask? The answer, according to MSI, is in its upgraded Cooler Boost titanium cooling design with 11 heatpipes. The firm says that this design "generates 2.25-fold air flow with its four fans".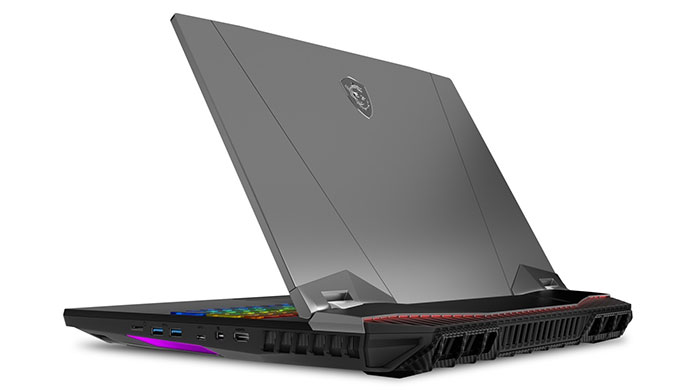 On social media MSI has been heavily promoting the new GT76 Titan gaming laptop and its cooling solution, as you can see in this Breath of the Beast video, for example. It likens the Cooler Boost vents to sports car headlights…
MSI GE65 Raider
With the MSI GE65 Raider, buyers will benefit from an upgrade of up to a new Core i9 and "the latest RTX graphics." The Raider now offers a choice of 9th gen Intel Core CPUs in place of the 7th gen parts its predecessor shipped with. Furthermore, MSI is going to be equipping the GE65 Raider with faster display options (as high as 240Hz) and Wi-Fi 6 capability.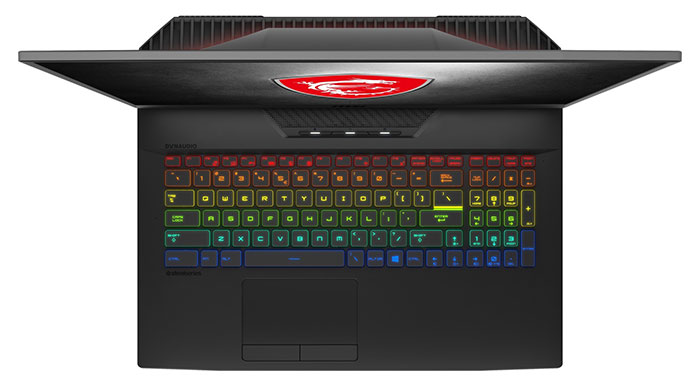 Next week HEXUS will be at Computex and be able to offer more news and info about the above new offerings from MSI, as well as many other products from other manufacturers, so stay tuned.