Perhaps not quite fitting into the form-factor envisaged by MID (mobile Internet device) evangelists, Panasonic's newly unveiled go-anywhere Toughbook is based on the Intel Centrino Atom Processor Technology platform - formerly known as Menlow.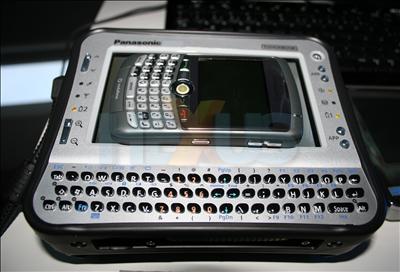 The super-hard Toughbook is ruggedised to the hilt - and back - and will ship with a choice of Vista or XP.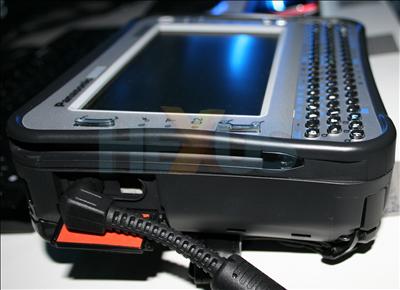 This Menlow-powered Toughbook will be available in around two months' time and is, you'll be shocked to learn, able to withstand prolonged use by Paul Dutton - our very own Mr Clumsy. Pricing, as is so often the case at this sort of stage, remains a mystery.