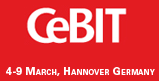 abit has historically been synonymous with producing a raft of high-quality, enthusiast-oriented motherboards that attained legendary status.

The company's fortunes turned sour a few years back, leading to industry giant USI purchasing the brand in January 2006.

Now known to the world as Universal abit, it's still producing motherboards based on most major chipsets - albeit coming to market a little later than the competition.

Leveraging USI's significant resources, abit has been releasing and demonstrating a bunch of eclectic products recently, ranging from photo printers through to Intel X48 chipset-based motherboards.

Now, the USI-abit team is turning its hand towards the burgeoning MID (mobile internet device) sector and is planning on releasing two Intel Menlow-powered devices in H2 2008.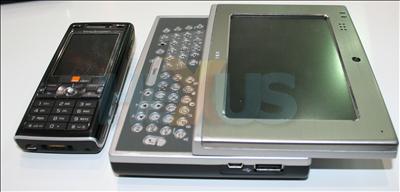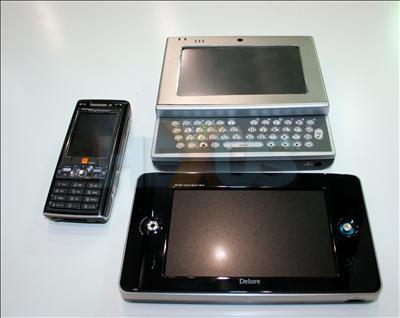 Both are prototypes and currently look generic enough to be from one of a dozen of manufacturers.

We expect to see the usual connectivity options, including WiFi, Bluetooth, WiMAX and, later on, built-in GPS.

No word on pricing or specific specifications, though.

Should the abit name be used on MIDs and UMPCs? Is it a step too far for a company that had its roots firmly entrenched in the enthusiast community? Let us know what you think.