You may remember, especially if you are an HP laptop owner, the recall of laptop batteries by HP back in June 2016. The worldwide recall was instigated after it was discovered that batteries in the HP, Compaq, HP ProBook, HP ENVY, Compaq Presario, and HP Pavilion laptop computers sold worldwide from March 2013 through August 2015 had the potential to overheat "posing a fire and burn hazard to customers". Now that recall has been expanded by HP, from about 40,000 to an additional 100,000+ affected computers.

The product recall expansion extends the purchase date of laptops you should check from August 2015 to October 2016. It encompasses the same ranges of laptops mentioned above. Importantly, even if you checked your laptop in June and it passed the tests, you should now recheck your laptop battery with the new software tool from HP. Please note that if you already swapped out your battery in the recall last summer that you should now be safe and won't need to participate in this recall.
If you own one of the above mentioned laptops HP asks that you cease use of the device with battery installed immediately. Download and install the HP Battery Program Validation Utility from here (just 0.8MB but requires .net 4.5 framework and HP CASL Framework (EXE, (8 MB)) to be installed).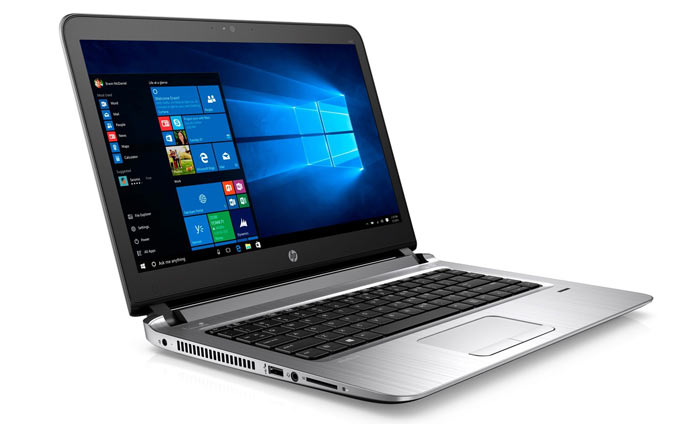 If you have already removed your battery due to safety concerns you can check the battery using an online form. This requires you to accurately type in various serial and battery barcode numbers and submit the form to get your result.
PCWorld reports that battery barcodes that will require recall participation contain the following strings: BZLU, 6CGFK, 6CGFQ, 6CZMB, 6DEMA, 6DEMH, 6DGAL or 6EBVA. It says that eight recall candidate laptops are known to have overheated, caught fire, or melted in the US.