Lenovo has cut the price of its 7in A1 Android tablet to just £149.99 on Amazon, 25 percent less than its original RRP.

Launched just before Christmas, the A1 IdeaPad features an NVIDIA Cortex A8 1GHz processor, 512MB of RAM, 16GB of storage and runs Android 2.3.4, aka Gingerbread. It's available in four colours – white, black, pink and blue and includes GPS navigation technology, Bluetooth and Wi-Fi. It provides access to Lenovo's store as well as the Android marketplace and comes pre-loaded with 10 apps, including Angry Birds.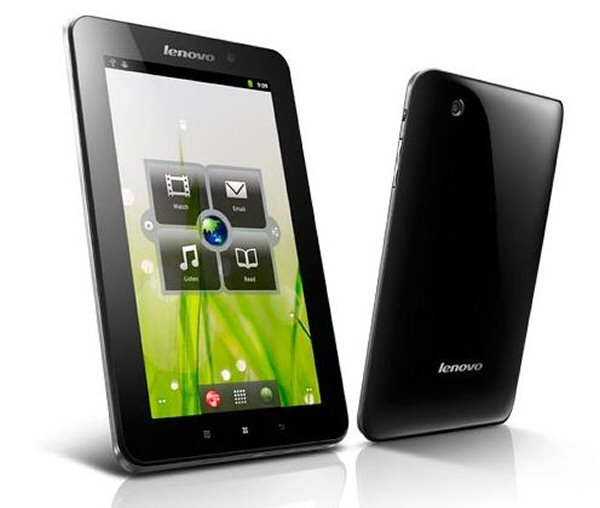 The IdeaPad A1 also sports front- and rear-facing cameras



The Chinese technology company has also announced the availability of the IdeaCentre Q180, touted as the world's smallest desktop PC. It sports an Intel Atom D2700 dual-core processor, up to 750GB HDD or 128GB SSD storage and measures just 22mm wide.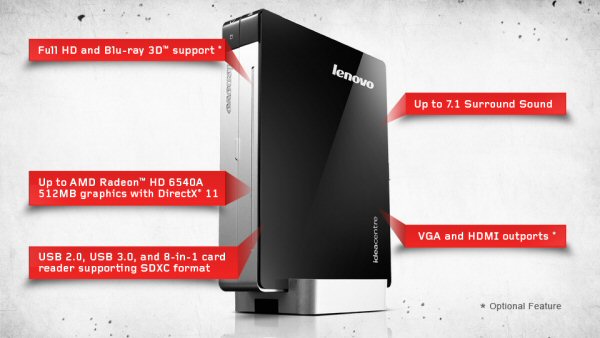 Lenovo has told us the Q180 is available to buy on Amazon now, but it doesn't appear to be listed as yet. However, you can pick it up from Saveon Laptops priced £349.87.