Like the AMD Hitman bundle reported upon earlier today, this news has been hawked hither and thither via leaky websites. Again, it is now official, and Nvidia wrote to HEXUS asking us to reveal its new promotional GeForce bundle featuring Tom Clancy's The Division after 2pm.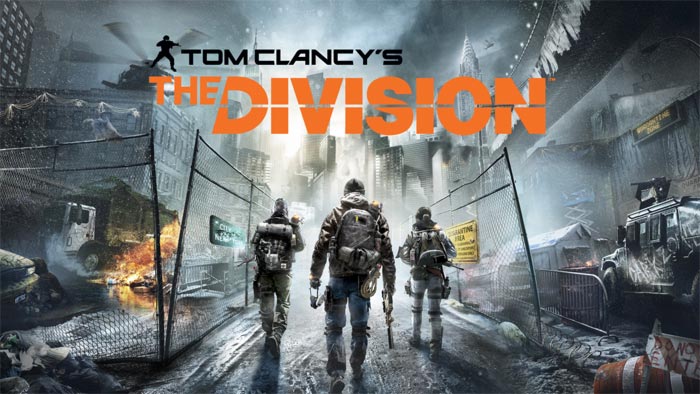 To qualify for a free copy of Tom Clancy's The Division you must buy one of the following:
A graphics card powered by a GeForce GTX 970 GPU or above
A laptop with GeForce GTX 970M or above installed
Nvidia hasn't sent us the start and end dates as yet, but as you are reading this officially timed news release the promotional page will be live. Also I would expect the promotion to kick-off in tandem with this news release.
UPDATE: Here is Nvidia's blog post detailing the promotional GeForce bundle featuring Tom Clancy's The Division.
The Division Tobii eye tracking video
In other news about The Division I've just been watching a video showing how the use of Tobii Eyetracking hardware can improve the fun and interactivity in the game. As we reported last week the MSI GT72S G Tobii Gaming laptop is being bundled with The Division (it is fitted with an Nvidia GeForce GTX 980M 8GB GDDR5 too).
The video above shows Tobii eye tracking features in play such as finding 'cover at gaze', a 'glance UI' in action, enemy tagging, 'aim at gaze' and 'infinite scree' which facilitates edge of screen scrolling to match your gaze.
Nvidia claims your Nvidia GPU is 'Vulkan ready'
Nvidia has proudly claimed that its GPUs are 'Vulcan ready' from day one. "To be able to play a game like The Talos Principle on the same day an API launches, is an unheard of achievement," said Jon Peddie, president of Jon Peddie Research. The Talos Principle is a a puzzle game from Croteam which runs using the 'Serious Engine'.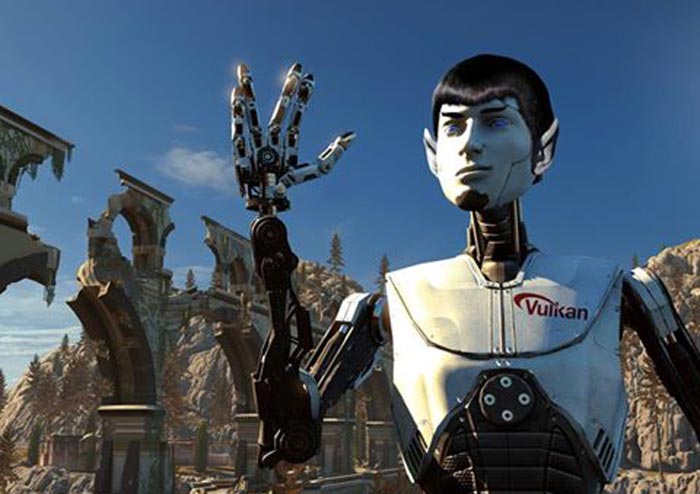 If you want to download the fully-conformant Vulkan drivers you can head off over to the Nvidia Vulkan driver page for more details. The prerequisites are a graphics card based upon Kepler or Maxwell GPUs and Windows 7 (or later) or Linux. It is noted that Oculus has already been using Nvidia hardware and drivers on both Windows and Android for Vulkan development. Quadro professional application developers and mobile developers using Tegra (Android and Linux) will also be catered for with Nvidia drivers.
Nvidia has scheduled a full range of Vulkan development sessions at the upcoming GPU Technology Conference held in San Jose, California from 4th-7th April.