Any excuse to take pics of the girlies!



Yes, we know its sexist, wrong and demeaning... but if they didn't want to dress in skimpy outfits, they don't have to...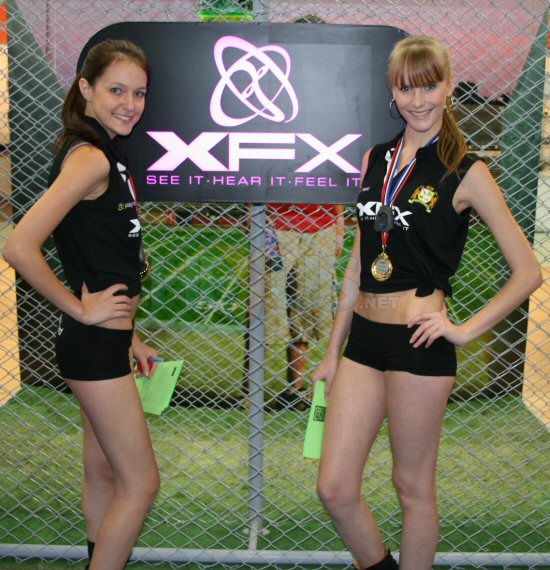 We have to admit, these two ladies aren't as nice as the CeBIT XFX girls... but hey, they're still smiling!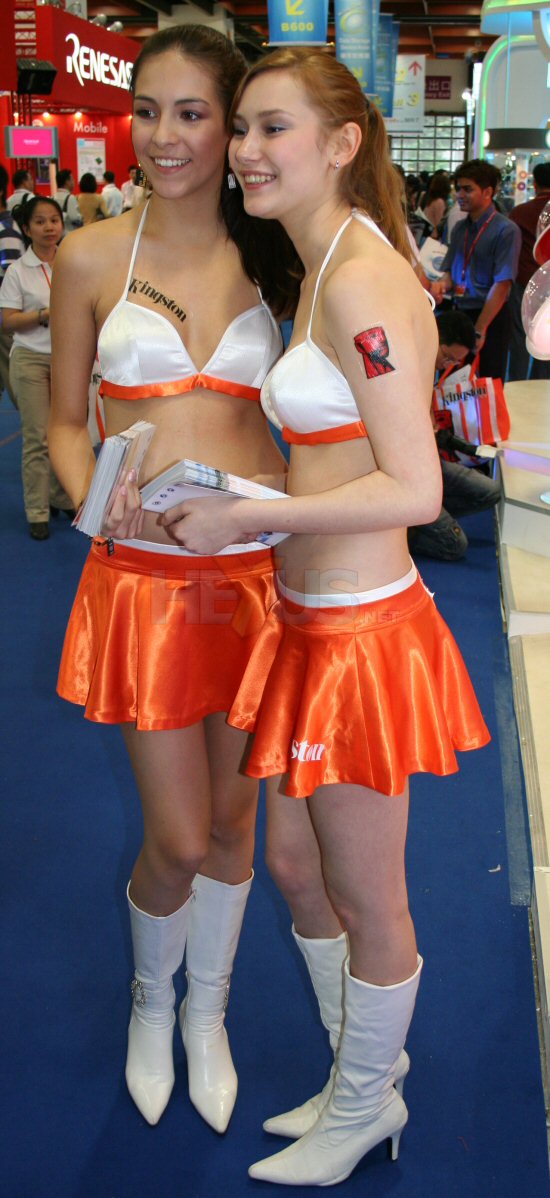 Ok, the one on the right is Russian and the one on the left is a Brazillian... and she's got one too!
UPDATE 1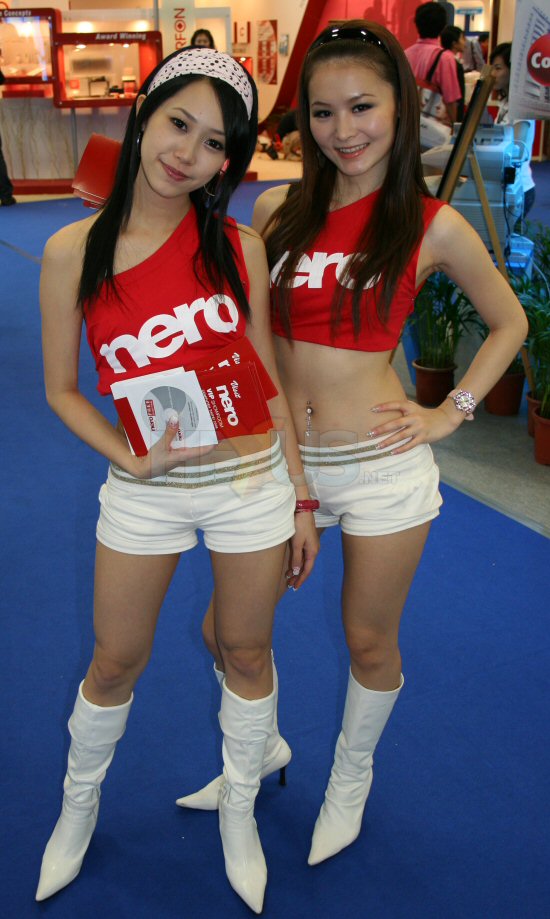 Apparently, NERO now does dual layer.... what thoughts that brings to mind...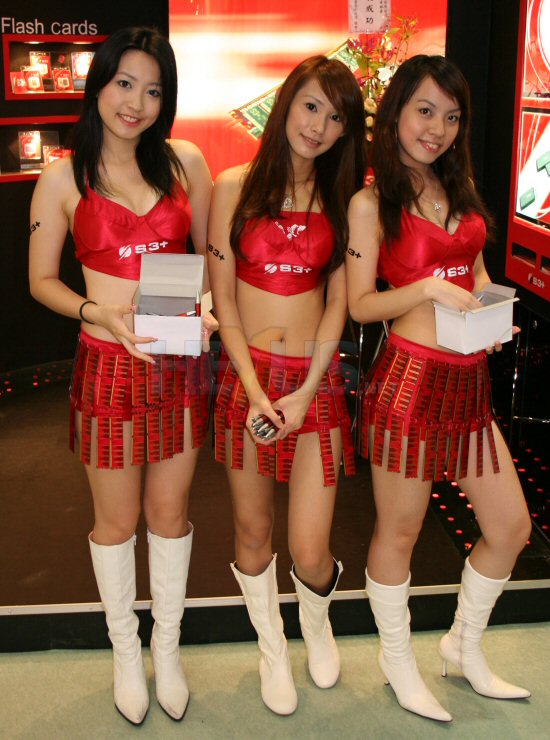 Hmm, S3+.... plus what? I'll leave that to your fevered imaginations...
UPDATE 2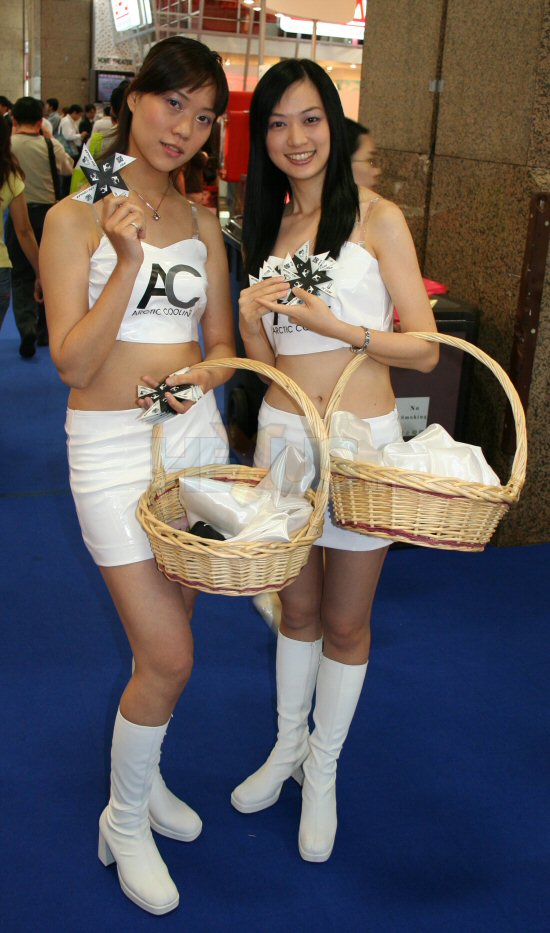 Shuriken Ninja Vixens! (NOT from Broxbourne, so that's alright)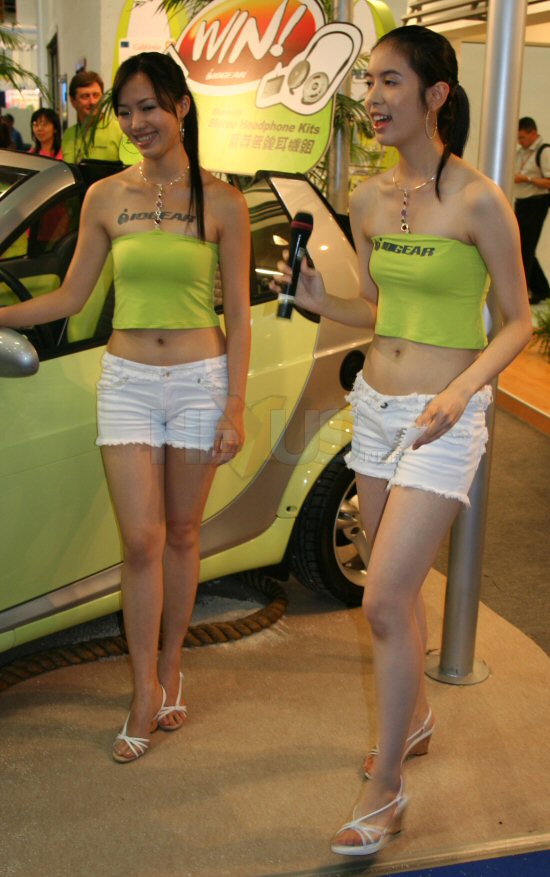 Hands up who wishes they were a microphone?
UPDATE 3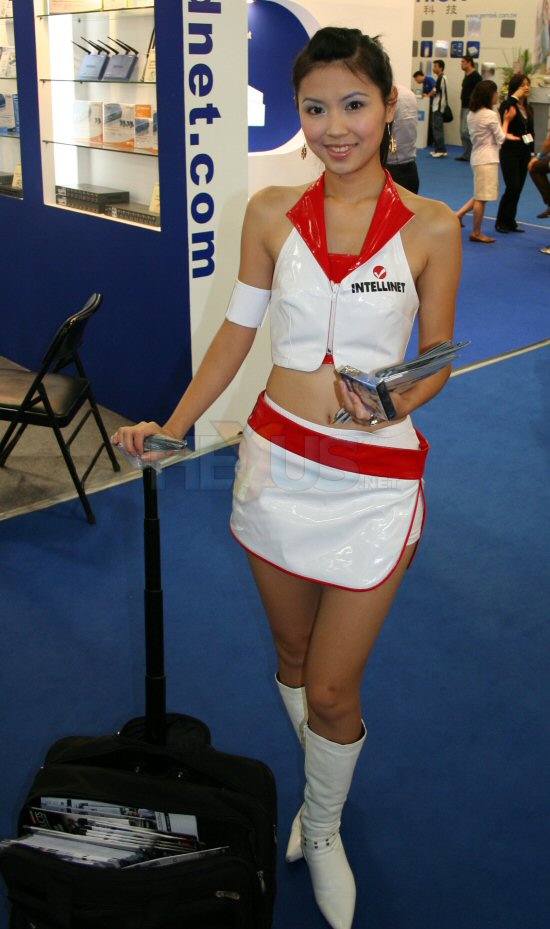 She's got her bags packed already... seems a tad over-keen to me...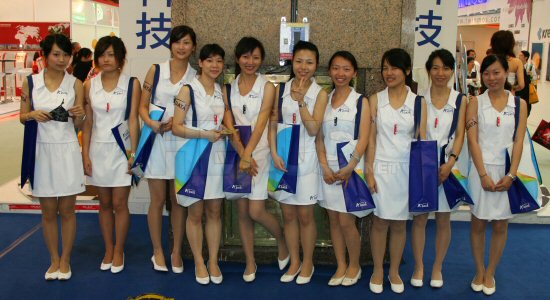 Take your pick... Apparently numbers 3 and 5 come with noodles...



Check back soon for more smut from Compoutex 2006.