AMD's Radeon HD 4890 is quickly becoming one of the industry's worst-kept secrets, but we're enjoying the large number of pre-launch leaks.
We've already seen pictures of the unannounced GPU, we know its specification, and a UK-based etailer has already jumped the gun by letting slip pricing of around £230 for PowerColor's 1GB model.
That leaves few items of information yet to be revealed - one of which is overclocking. Fear not, as some folks in Asia claim to already have their hands on AMD's upcoming card and have teased its overclocking prowess.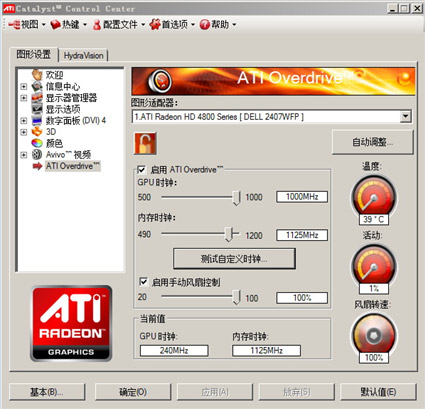 We can't, of course, comment on the authenticity of the results, but a GPU overclocked to 1,000MHz and 1GB of GDDR5 memory ramped up to an effective 4,500MHz hints at ample overclocking headroom. Remember, the card's reference frequencies are believed to be 850MHz and 3,900MHz, respectively.
With the card running at 1GHz with nothing other than air cooling, the host system managed a tantalising 3DMark score of X5480.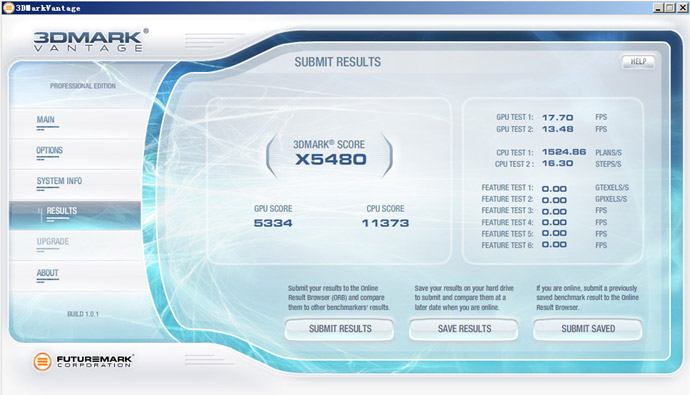 It's looking promising, but stay tuned for our official verdict - complete with in-house benchmarks - once AMD officially launches the card.