When AMD Navi GPUs arrive and form the new Radeon RX 3000 series, as expected, perhaps AMD's product stack will still have a place for ye olde Polaris GPUs. An interesting new entry in the latest AMD Radeon Adrenalin drivers is pointing to this. TechPowerUp forums member 'Just Some Noise' was rifling though the newest drivers on his/her Mac and discovered an unreleased, unannounced Radeon RX 640 listed (twice) within the code.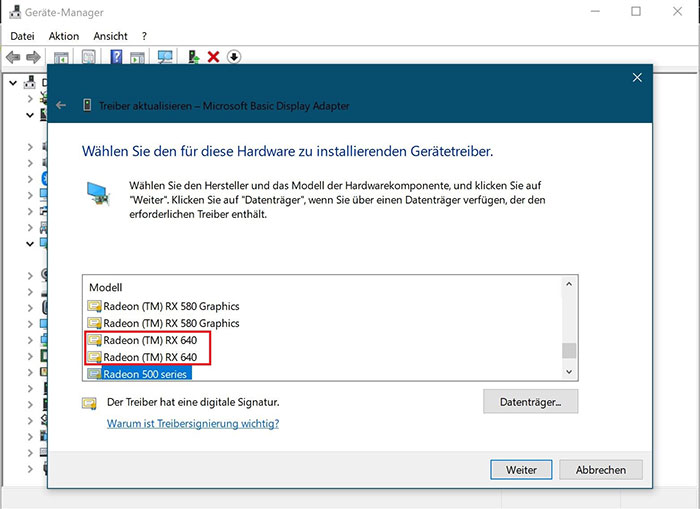 The plot thickens, as it was found that the RX 640 "has the same device ID as the Radeon RX 550X from the current generation". From this nugget of information it isn't hard to extrapolate that AMD is going to re-brand more of its current gen Polaris cards in a step-down fashion. Thus the Radeon RX 560 will become with RX 650, thinks TPU, and the RX 570 could become the RX 660, and the RX 580 become the RX 670…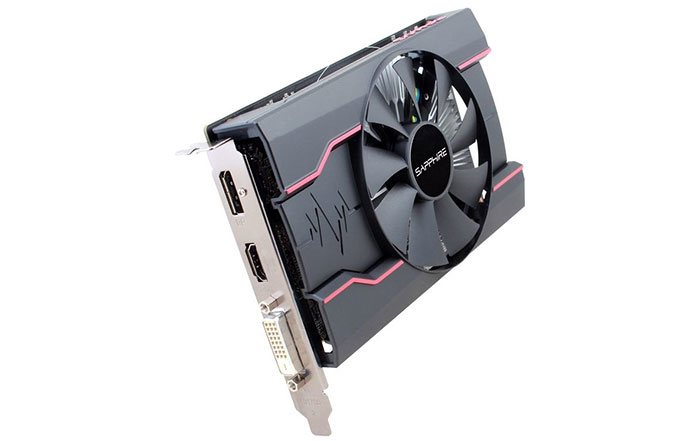 In addition to the above, TPU comes up with a plausible solid reason why AMD has chosen to do the re-brand of Polaris as indicated. It thinks that keeping Polaris GPUs away from the RX 3000 series will help avoid customer confusion. In other words buyers will be certain that they are not purchasing a re-branded 'Polaris' SKU when opting for an RX 3000-series graphics card.
Furthermore, it might be that AMD isn't going to be releasing enough Navi variants to create a deep enough product stack in the near future. The first Navi GPU products might be concentrated at the higher-end, but AMD still wants to have 'new' products to appeal to the more value-orientated segments. Indications we have reported upon previously are that the first Navi GPU based products will compete at about the Nvidia GeForce RTX 2070 performance level.
Doing some further investigation into the driver files, VideoCardz says that it has spotted another re-brand within the code - indicating the Radeon 540X will become the Radeon 630.