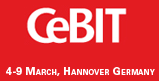 HEXUS managed to get close up and personal with an NVIDIA GeForce 9800 GX2 1GiB graphics card, courtesy of EVGA.

It's due to be launched at the end of the month, folks.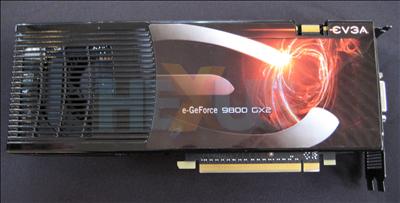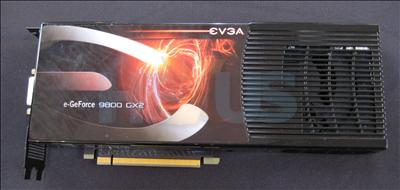 Expect every NVIDIA partner to launch the reference design to begin with, because designing your own, in-house, will be a time-consuming affair.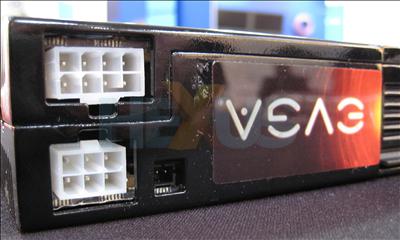 Powering the beast, there are two auxillary PCIe connectors - both a six-pin and eight-pin - as per the Radeon HD 3870 X2. It's safe to assume that the entire board consumes at least 200W when going at full chat.




The back shows the twin (dual-link) DVI ports and HDMI output that, again, is common to all reference designs.

Big, bold, and mean-looking, the GeForce 9800 GX2 will provide around a teraFLOP of performance and, in a real-world perspective, the speed of  two GeForce 8800 GT 512s in SLI.