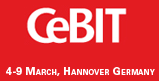 The likes of Sparkle and Gigabyte have already announced passively-cooled GeForce 9600 GTs, but MSI was the first manufacturer we saw with such a card on display at CeBIT 2008.

HEXUS took a look at the 9600 GT GPU just a couple of weeks ago and concluded that, at around £120 for a reference model, it provided stern competition for ATI's Radeon HD 3850 and 3870 GPUs.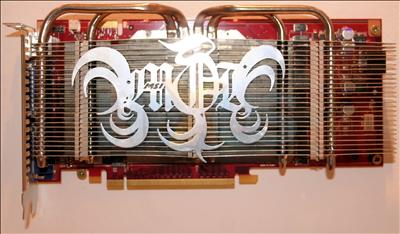 If zero-noise cooling is your thing but you still want decent frame-rates, the heat-pipe-clad MSI N9600GT-2TD512Z fits the bill nicely.

Clocked in at reference speeds, the passively-cooled card works fine with minimal chassis airflow.

Given decent internal cooling and a large, slow-spinning fan directed towards it, we expect it to scale far higher than actively-cooled G94s.

The fact that the cooler impinges upon placement of an expansion card directly adjacent to the PCIe x16 slot and that the bundle will cost around £25 more than a stock-clocked card, it's not for everyone. Seekers of silence, however, will be inexorably drawn to it.