PC enthusiasts have endured a number of difficulties over recent years and months. A particular upset for many has been the shortage of supply and thus prohibitive pricing of mid to high end graphics cards. We have just started to see the edge taken off this issue, with the dramatic fall in value of cryptocurrencies since the New Year, and the related glut of GPUs (especially Nvidia chips).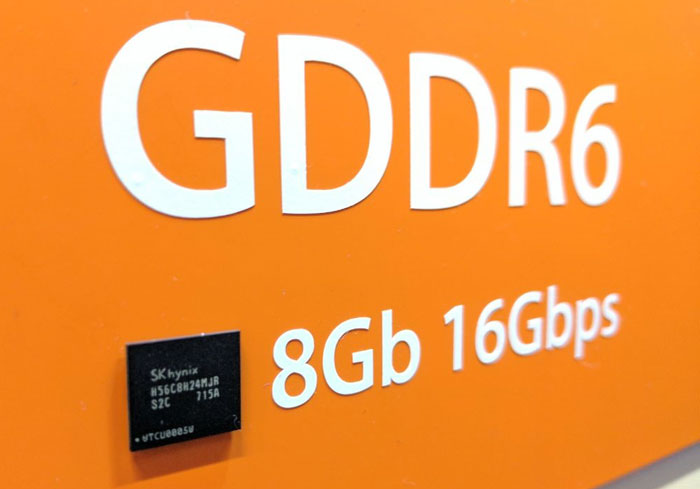 Now, a new report published by the EE Times suggests that there is going to be competition for GDDR6 memory from outside of the PC graphics card market. The journal asserts that "applications such as artificial intelligence (AI) and machine learning (ML), which need ultra-fast memories, have shorted gamers of their GDDR supply".
Tallying up competitive segments that are now looking at buying up GDDR RAM, rather than the slower DDR3 and DDR4 memory types, the EE Times name-checks the following:
Automotive
AR and VR hardware
4K and 8K video processing
Data centre and networking applications
Crypto currency applications
And the aforementioned AI and ML tech
All the above computing segments/markets increasingly benefit form the fastest RAM they can get their hands on. Some applications would benefit even more from technologies like HBM too.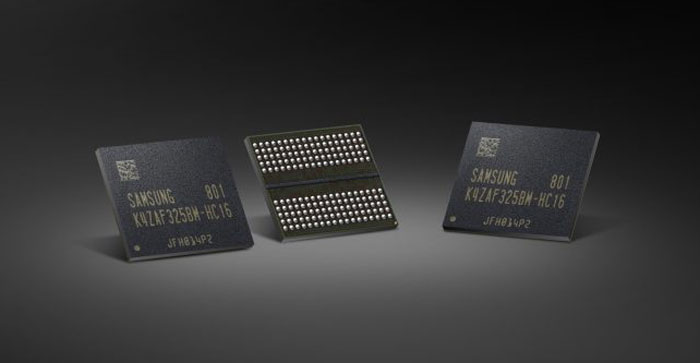 Luckily there are manufacturer plans in place to boost supplies of both GDDR and HBM memory types, and to go on and develop new, more efficient memory generations along the way. PC enthusiasts must hope that supplies can come online faster than other computing segments exert demand pressure, or we will again see graphics cards buoyed above MSRPs, rather than gradually declining after launch.
There are signs that the other costly problem currently facing those looking to build a PC, DDR4 DIMM pricing, is about to ease. Last week DigiTimes predicted that capacity ramps by current key manufacturers and new facilities opening in mainland China would create an oversupply of such memory in 2019.