There has been a fair amount of speculation concerning AMD's upcoming Llano APUs, over the past few weeks. Morsels of information concerning specifications and expectations for a launch during Computex 2011, were followed by an official announcement that AMD has begun shipment of Llano APUs to its OEM partners.
It's now the turn of some photographic evidence to whet your appetite though. First up, an image claiming to be a mug shot of AMD's upcoming FM1 socket, which as we know, will be the supporting platform for Llano.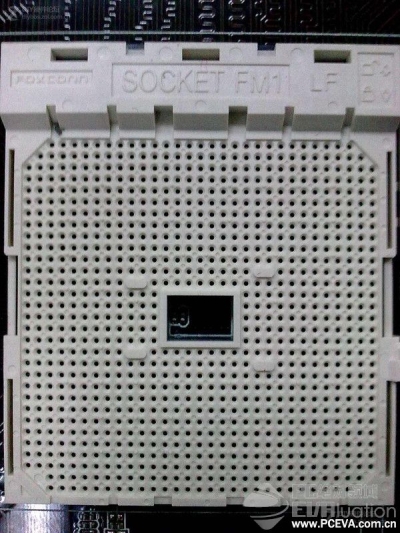 Next up, an image that purports to be the rear-end of an actual Llano APU.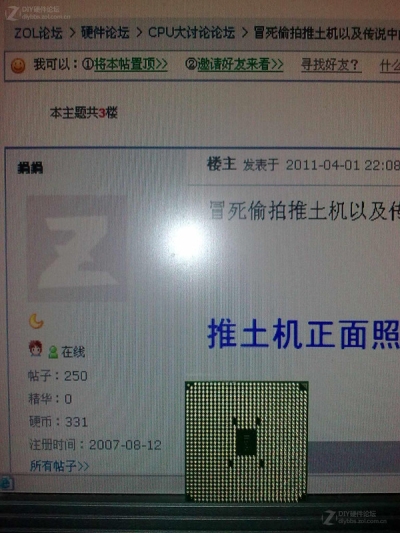 Last, but not least, here's CPU-Z apparently divulging some all-important information. The version used doesn't completely support the platform - the voltage reading, for example, being a clear indication of this - yet with a large pinch of salt, signals indicate a quad-core offering running at 2.4GHz with 1MB cache per core.