Intel has today announced yet another processor based off its 9th Gen Intel Core i9-9900 silicon, the Intel Core i9-9900KS Special Edition processor (the only rumoured variant not to appear so far is the 'KFC' version). The particular appeal of the Core i9-9900KS, according to Intel, is that it is the "world's best for gaming, made better". It will become available from Wednesday and comes with an MSRP of US$513.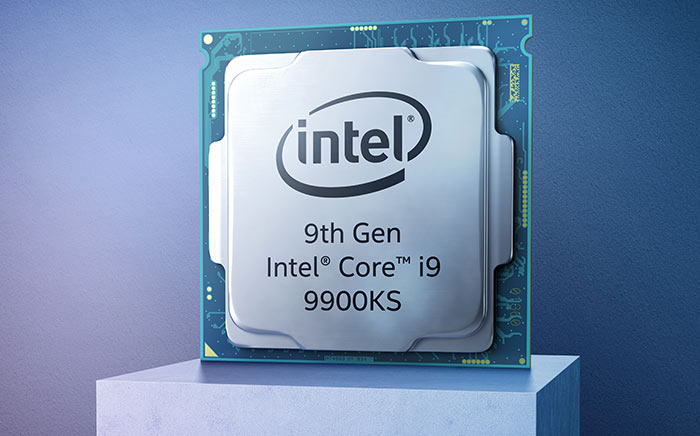 "Intel has raised the bar for desktop gaming with the new 9th Gen Intel Core i9-9900KS Special Edition processor," said Frank Soqui, VP&GM at Intel's Desktop, Workstation and Channel Group. "Based on the 9th Gen Intel Core i9-9900K architecture, it's the world's best gaming desktop processor made even better and created specifically for extreme gamers who want the most performance possible. This processor demonstrates another innovation milestone for Intel, following last year's limited edition 8th Gen Intel Core i7-8086K." HEXUS reviewed the 14nm Intel Core i7-8086K in June 2018, just three or four months before we had the Intel Core i9-9900K in the labs.
So far all of the Core i9-9900 processor variants (bar the i9-9900T) have boasted a max Turbo frequency of 5.0GHz but all-core boost frequencies may be somewhat slower - 4.7GHz for the i9-9900K in our linked review, for example, and 4.6GHz for the Core i9-9900. Processor base frequency of the Core i9-9900KS is also enhanced at 4.0GHz, compared to the 3.6GHz of the Core i9-9900K and i9-9900 chips. It is likely, as the Core i9-9900KS Special Edition processor is already a winner of the silicon lottery, that it will be a better overclocker than its stablemates too.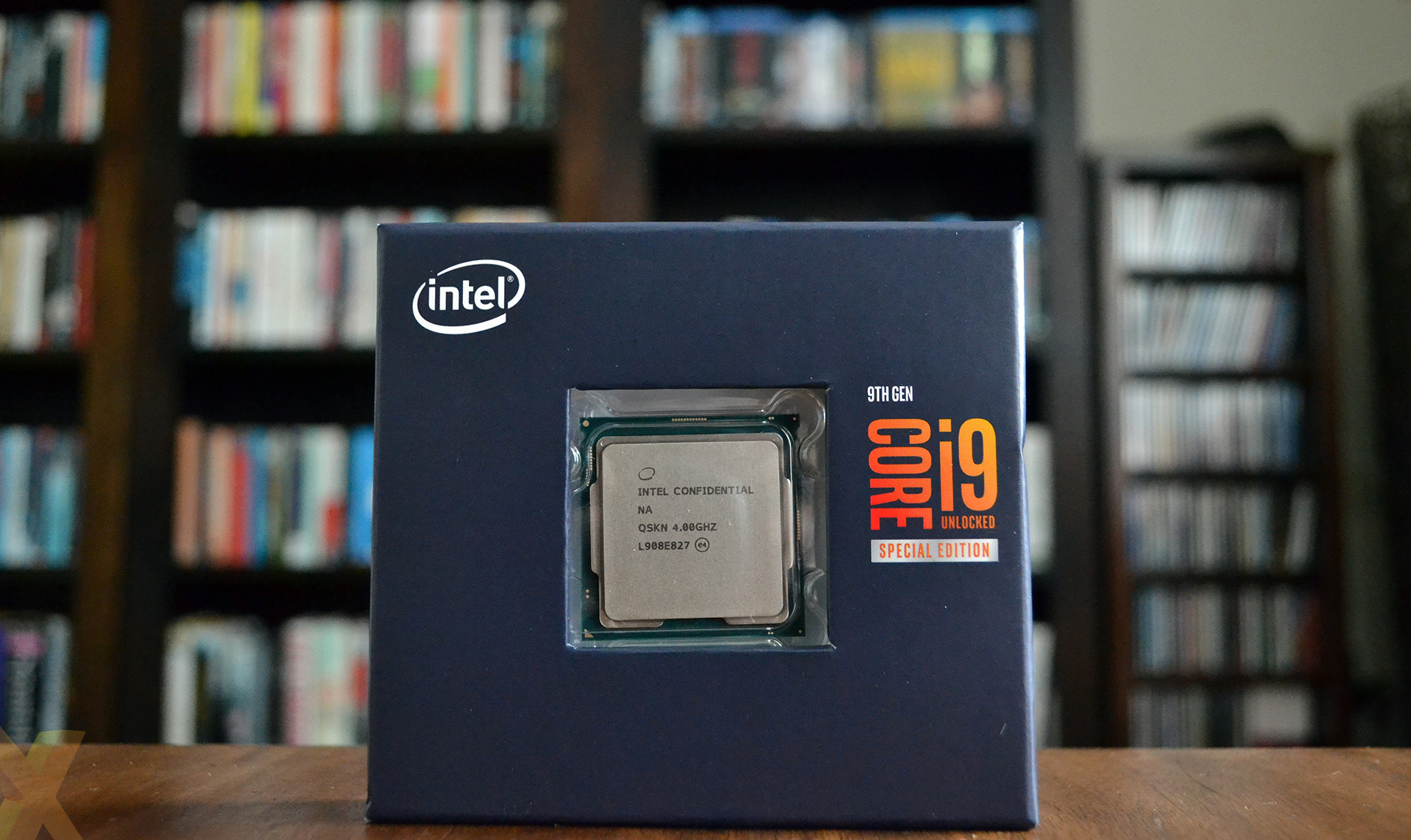 However, there is a price to be paid, with the new processor featuring a 127W TDP. Another notable negative is that the warranty cover for this part is shorter - it is only guaranteed for a year rather than the usual three year period.
Officially trumpeted key features of the Intel Core i9-9900KS:
Up to 5.0 GHz all-core turbo frequency; up to 4.0 GHz base frequency, which allow games to run faster when they scale across more cores for higher frame rates
Eight cores, 16 threads, 127W TDP, 16 MB Intel Smart Cache, and up to 40 platform PCIe lanes
Compatible with existing Z390 motherboards
Up to 27% faster mega-tasking when you simultaneously game, stream and record compared with a 3-year-old PC
Up to 35% more frames per second compared with a 3-year-old PC
Up to 17% faster 4K video editing compared with the previous generation and up to 78% faster compared with a 3-year-old PC
One-year warranty
Overclock confidently with new and enhanced features like Intel Performance Maximizer, which makes it easy to dynamically and reliably custom-tune the unlocked processor based on the processor's individual performance DNA.
Intel's Core i9-9900KS Special Edition processor is a Limited Edition series. Intel doesn't say how many/how much time the product will be limited to. Some will think it is worth the premium for the extra performance and bragging rights, as its MSRP isn't very much higher than its popular stablemate the i9-9900K - if it is easy to find at retail.