AMD has excitedly announced that it has gained a contract win from China's Zhongshan Subor. The American semiconductor company has published a blog post about a new semi-custom 'Zen' and 'Vega'-based SoC. This isn't the same as an APU because these SoCs also come packing graphics/system memory as a single chip solution.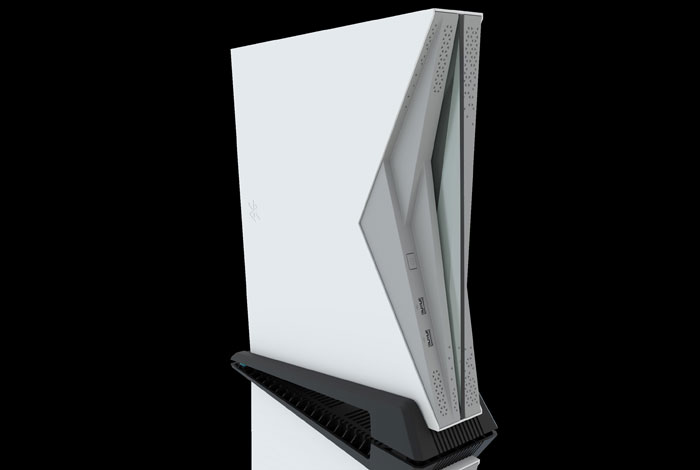 The new "gaming SoC" is destined to become the heart of a series of gaming PC and consoles from Chinese brand Zhongshan Subor. AMD said that the first PCs powered by the new ZenVega SoC have already been on show at the Subor booth at ChinaJoy, the largest gaming and digital entertainment exhibition in Asia.
So, what makes up the new SoC? AMD revealed the three main parts of the semi-custom design were as follows:
An AMD Ryzen CPU (4 core/8 thread running at 3GHz),
with AMD Radeon Vega Graphics (24CUs running at 1.3GHz),
and 8GB of GDDR5 memory onto a single chip.
You might be interested to compare the above with the latest AMD APUs for PC. HEXUS reviewed the AMD Ryzen 5 2400G and Ryzen 3 2200G back in Feb. The beefier Ryzen 5 2400G has a similar CPU config with 4C/8T but a faster base/boost at 3.6/3.9GHz, meanwhile its GPU offers 11Cus at a peak 1.25GHz, which pales in comparison to the new semi-custom chip with 24CUs and peak clock of 1.3GHz.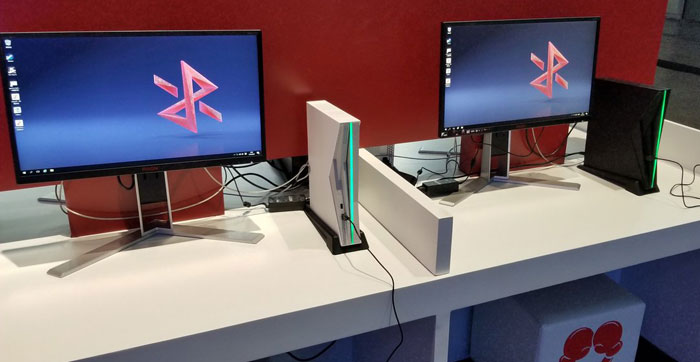 AMD took the opportunity of this press release to restate its architectural attractions, especially how its chips support Radeon FreeSync technology and Rapid Packed Math. Both these are very attractive to gamers who seek smooth accelerated modern gaming experiences, it thinks.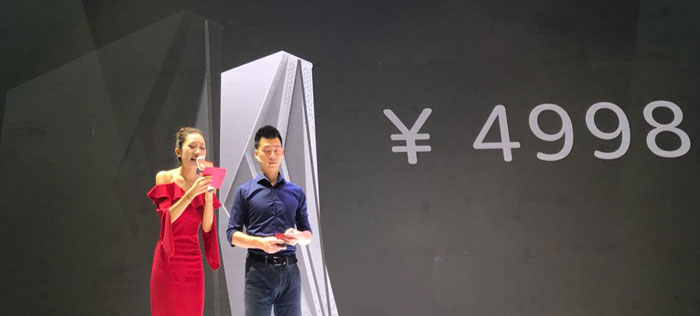 The first new Subor gaming PCs featuring the semi-custom SoC will be available from later this month (in China). AMD adds that the Subor Games Console, with a custom OS, is due out before the end of the year. The first Subor Z+ PC, pictured directly above, will be available in black or white and costs CNY4998 (approx £560 or $730).