At the beginning of this week we reported upon how Intel is going to be busy in the courts. A total of 32 lawsuits were said to have been filed against Intel; thirty class-action suits by customers, and two by shareholders. Now AMD is reportedly facing a similar, though lesser, plight as it is also accused of inadequate / untimely responses to the discovery of Spectre vulnerabilities.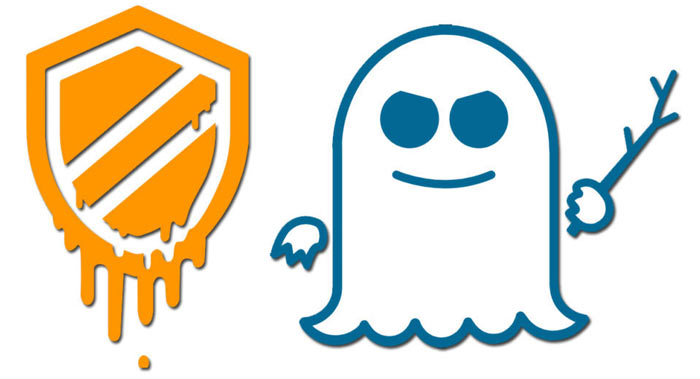 AMD shareholders were actually very quick off the mark to file their class action suits. They were reported on 17th January by Tom's Hardware. As you might already fathom, the complaints about AMD by its shareholders are down to non-disclosure of this share price-sensitive information over a period of several months. Furthermore, during the initial confusion over the vulnerabilities (once they became known by the public), AMD claimed "near-zero risk of exploitation", yet still provided BIOS updates - a 'smoking gun' think lawyers.
The three new lawsuits against AMD have all been filed on behalf of customers. In general the complaints are that:
AMD breached its products' implied warranties,
AMD was negligent,
and AMD unjustly profited from the sale of affected processors after knowing about the vulnerabilities.
Like Intel, AMD was notified about the range of CPU vulnerabilities (Spectre 1 & 2, and Meltdown) by the Google Project Zero research team on 1st June 2017. Like Intel, AMD launched new processors in the interim period between knowing about these vulnerabilities and going public about them. For example, it launched Ryzen Threadripper 1950X and 1920X processors with "uncompromising performance" in August 2017.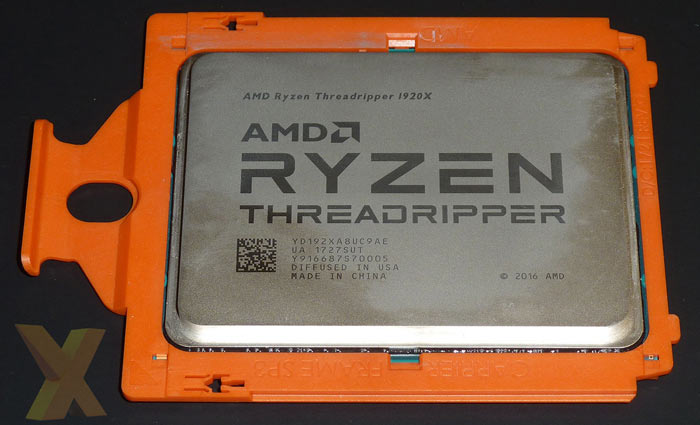 On the other hand, there was an industry-wide NDA over Meltdown and Spectre which AMD agreed to - so that fixes could be readied while the vulnerabilities were still under-cover - hoping to protect affected CPU users.