Rubber spikes, rubber nipples... what ARE they called?


Architects building in earthquake zones have, for a while now, been seating their buildings on massive rubber footings in the hope of absorbing the shock of an earthquake and stopping the building collapsing. The 101 here in Taipei is seated on rubber, so it's fitting that Arctic Cooling showcased their new rubber fan mountings here at Computex 2006.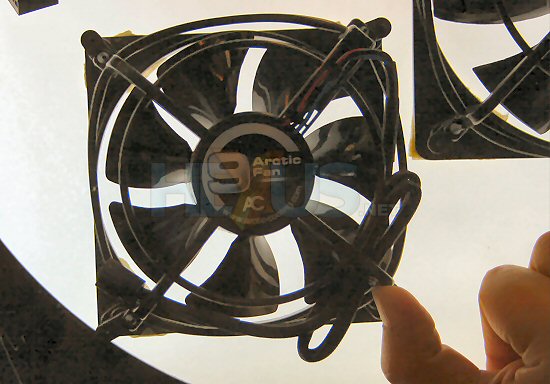 Whilst the mountings aren't designed to stop your fan falling off in an earthquake (which would be the least of your problems), the rubber mounting is designed to reduce vibration, allowing you to run the fans at higher speeds with less noise.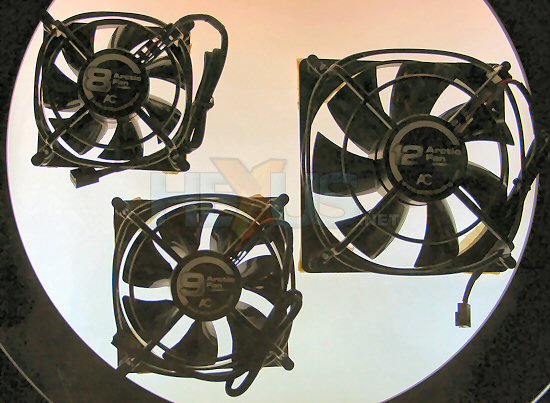 Artic Cooling have patented the design and are now rolling it out with all their CPU and case cooling solutions.