CoolIt chill your whole system


Now you might think that we're giving Geoff Lyon and the CoolIt guys a fair bit of web-space for their products, but you have to admit, these guys know what they're doing… and who wouldn't give a bit of space to a rig that looks like this…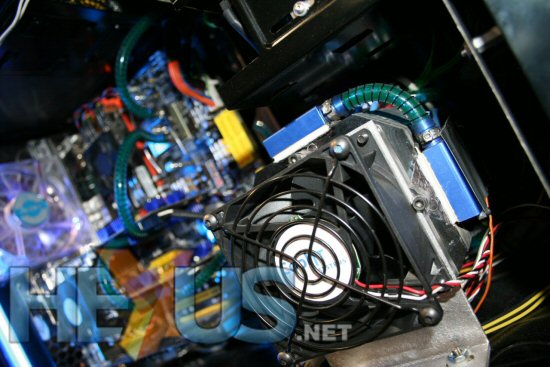 Click for larger image



This little baby is CoolIt's answer for thosewho wnt reliable cooling but don't want a hover mower under their desk. Using CoolIt's patented technology utilizing multiple TEC's (thermoelectric coolers) to provide unique liquid chilling for, what CoolIt claim to be superior thermal performance, the CoolIt custom system is a complete system cooling solution (try saying THAT after four White Russians…)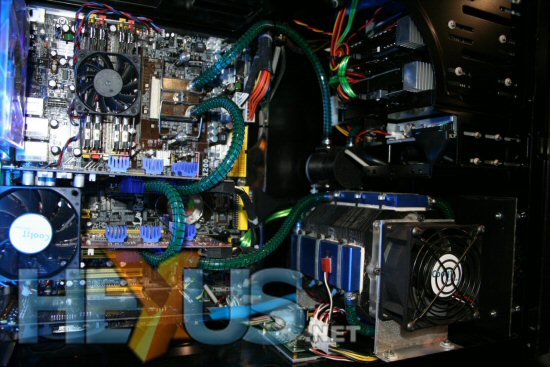 Click for larger image



The CoolIt system removes the need for noisy heatsink/fan combinations and multiple high-speed case fans letting the PC operate to its full potential while remaining virtually silent… in fact, CoolIt's system is featured in the SavRow Diamond, so it's got to be worth a look, eh?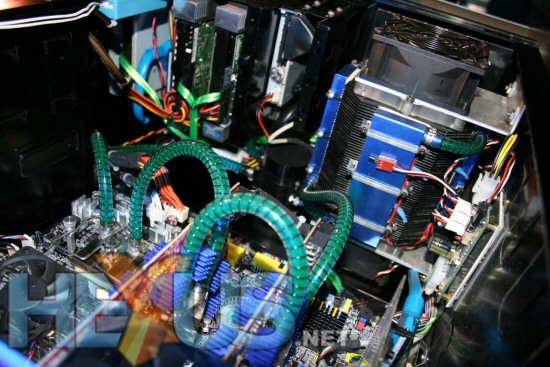 Click for larger image



The CoolIT custom system is exactly that and can provide cooling for multiple processors including dual-VGA applications. They even reckon their system is so good that hardware can operate below specified operation temperatures! Space saving design allows for complete installation inside the chassis without taking up valuable real estate (i.e. drive bay). The system can be scaled up or down depending on the application and is compatible with all hardware.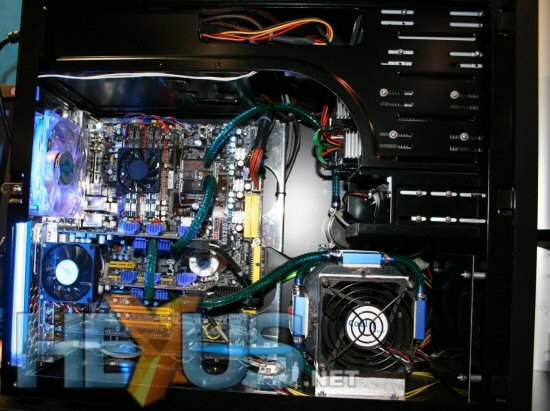 Click for larger image



We can't wait to get our hands on some of this kit an put it through it's paces!