CoolIt CPU chillin'
CoolIt Freezone CPU Cooler

Now we looked in detail at the Xbox 360 cooler made by those CoolIt guys in this CES 2006 article but they do a lot more than just that. Making the most of their MTC technology, CoolIt are bringing out an all in one CPU cooling solution which, they claim, will give you 50,000 hours of maintenance free, lower noise, more efficient CPU cooling than air alone…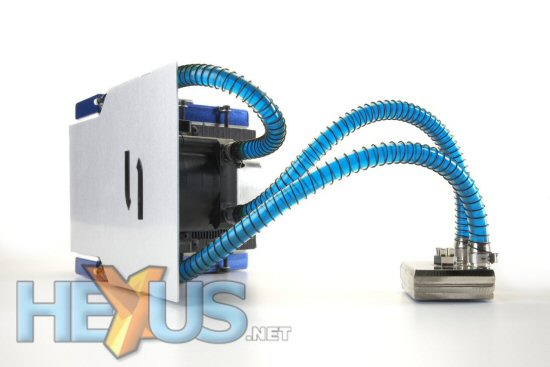 Click for larger image



The Freezone CPU cooler is a simple to fit complete solution for liquid cooling your PC without the need for having tubes and wires dangling out the back as the whole thing fits inside the CPU case. Supplied as a sealed, closed loop system, the Freezone CPU cooler bolts into any standard case without taking up any PCI slots or drive bays, meaning you can fit it with the minimum of faffing about inside your rig.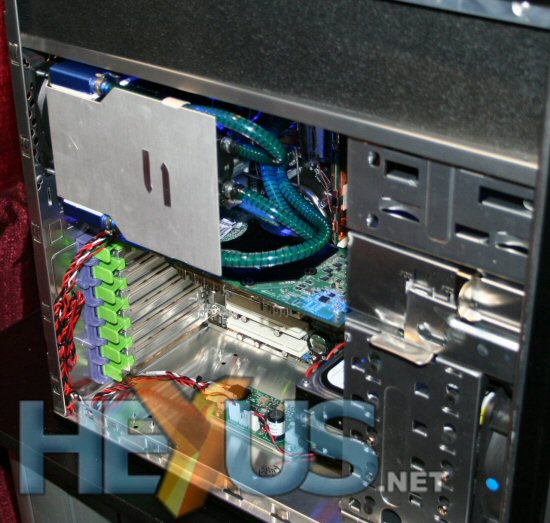 Click for larger image



According to CoolIt, the Freezone CPU cooler makes use of multiple TECs (thermo-electric coolers) to keep that CPU nice and chilly and remain virtually silent too. The system is suitable for either AMD or Intel CPUs too, meaning you won't have to fork out for a new chiller should you change CPU manufacturer. Hopefully we'll be getting a few of these in for testing very soon, so we can let you know our thoughts in more detail then.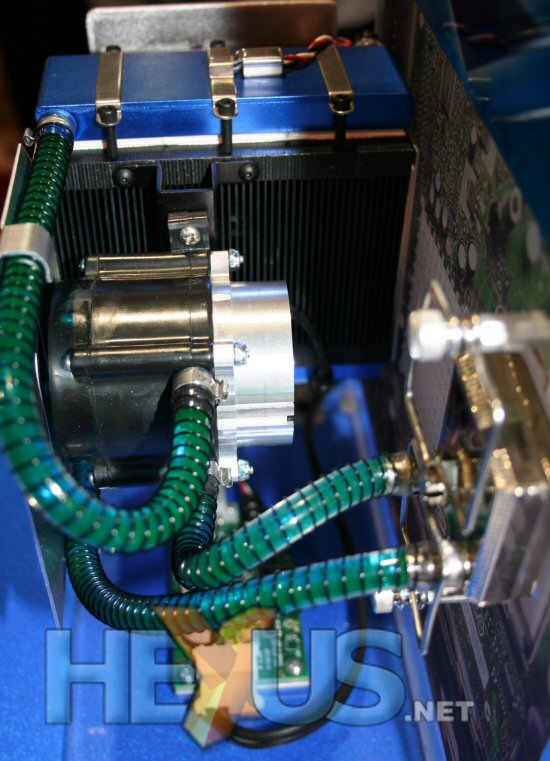 Click for larger image