GlacialLight melts the divide with LED light technology
We recently reported that Thermaltake is going to be expanding into LED technology for the home. However, a quick walk around the CeBIT halls today made it clear that others are also trying to change the way we light our lives.

GlacialLight's solution is very much like Thermaltake's but different in one important way - it's not restricted to the standard bulb sizes. With various sizes for different applications, including replacement fluorescent strip lights found in most offices, it seems that GlacialLight is one step ahead of the others.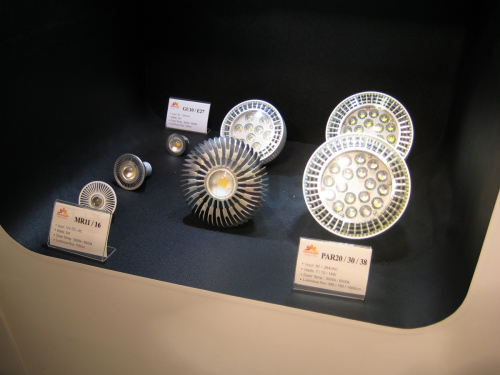 Whereas a standard house bulb is 40W or 60W, the power consumption of GlacialLight's LED offerings can be as little as 3W. As you'd expect, they are bright enough and don't suffer from the initial start-up 'glow' issues of some energy-saver lighting ranges.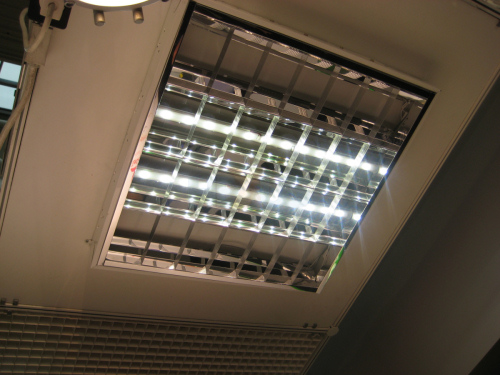 Rumour has it that these lights should be available in the market in the next couple of months, with remote controlled dimmer variants and other such luxuries arriving not long after.