Zalman bring two new CPU cooler series to market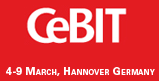 Zalman has introduced two new CPU cooler series at CeBIT 2008. Building on the success of existing designs the new series offer the enthusiast smaller and cheaper options than those currently available.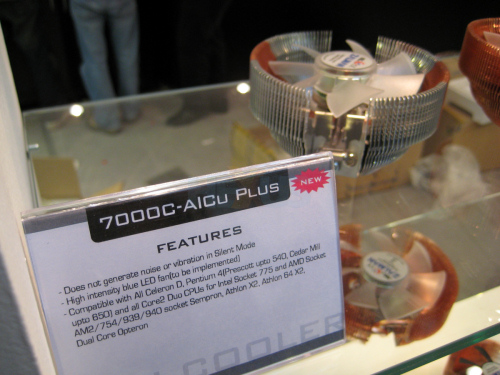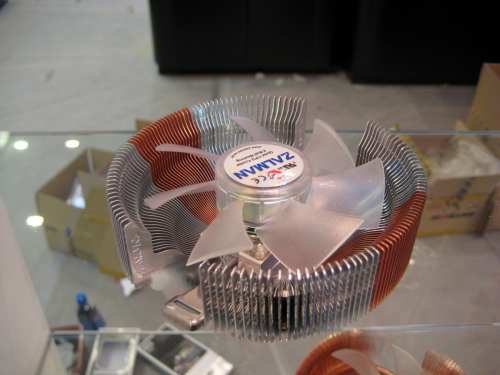 The first is the 7000C series coolers, with AlCu-Plus and Cu-plus variants. The first being an aluminium/copper based cooler, fitted with a frameless blue LED fan. Compatibility is high on the agenda with this range as nearly every socket is catered for with CPU's up to dual core.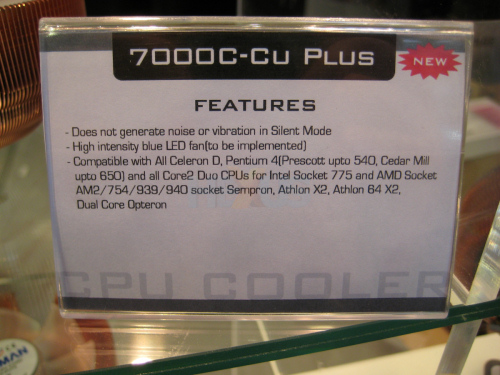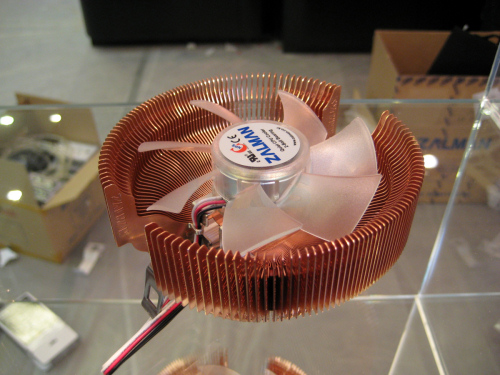 The Cu-plus is basically the same cooler, although its pure copper, therefore slightly more expensive. Both the coolers feature a Silent mode, which as its name suggests means no noise or vibration when in use.