Thermaltake now light up your home life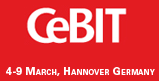 Thermaltake will need to change its slogan, the whole 'cool all your life' isn't applicable anymore as its brand-new LED light-range was unveiled here at the CeBIT 2008 pre-show day.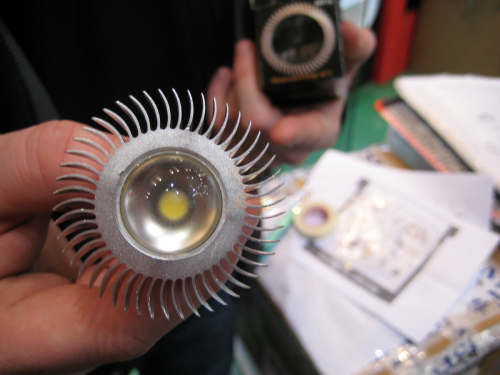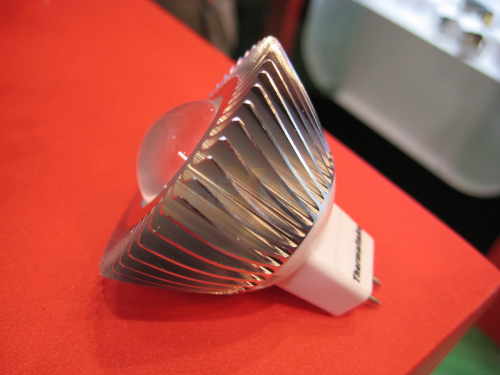 Backed by an entirely separate development team, these new LED lights are for the home rather than its traditional PC market. Featuring either the standard screw-cap or halogen fitment, these bring new technology to your home with minimal expense.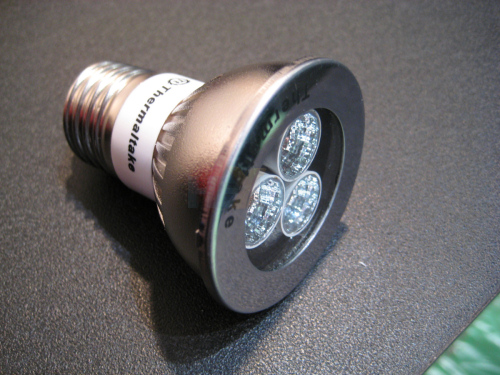 The lights are available in a multitude of colours, and whilst white is likely to be the most popular, the inclusion of a remote-control allows you to adjust the colour to different hues, depending on your mood.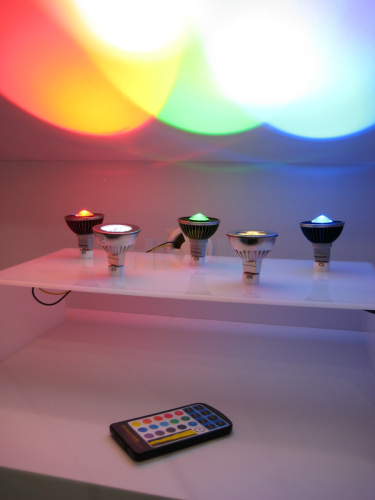 We liked the simplicity of the design and the lack of investment that's required beyond the bulbs themselves. It sure is an interesting departure from its normal product range but if it works as well as it did at the show, Thermaltake may just be onto something here.

Expect to see them hit the market in the near future although quite whether it will be in your local PC retailer or a DIY store is yet to be revealed…