There are big chassis, small chassis, garish-looking chassis, yet very few stand out, really.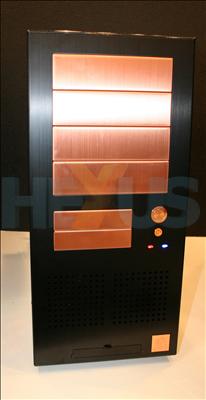 Well, Lian Li's PC-A60C does.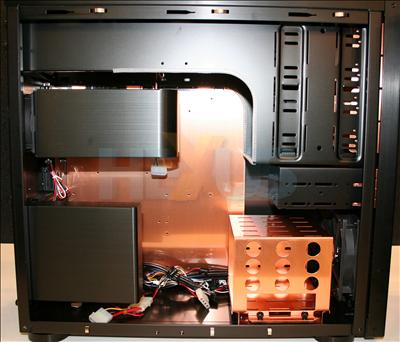 It's a limited-edition model that features hunks of copper for the drive cage, motherboard tray area and blanking plates.

[advert]When questioned on the proposed price for a chassis that features so much Cu, Lian-Li's representatives were understandably sheepish.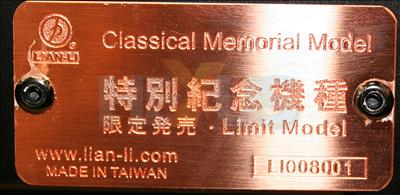 What we did glean is that it will be on sale in the next couple of months and, should you be lucky enough to have a wallet thick enough to own one, you'll have a nice badge stating just how special it is.

Pointless, exclusive, or just plain mad? Let us know in the forums.