Antec is running in stealth mode at CeBIT 2007, with a small room sandwiched in between a number of large booths hiding all the tasty stuff they have coming later this year. This room is only available to a select few and HEXUS was invited to the party to see what new surprises they had to offer.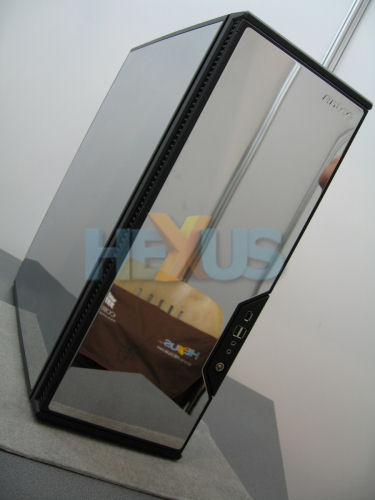 Click for larger image



We weren't quite ready for what we saw, but boy did we like it. With a polished Japanese steel finish (check out the HEXUS bags reflected in the picture) the new special edition Antec P182 chassis is a seriously sexy piece of kit. With a limited initial run of only 5,000 units be sure to get your order in as soon as you can on this one!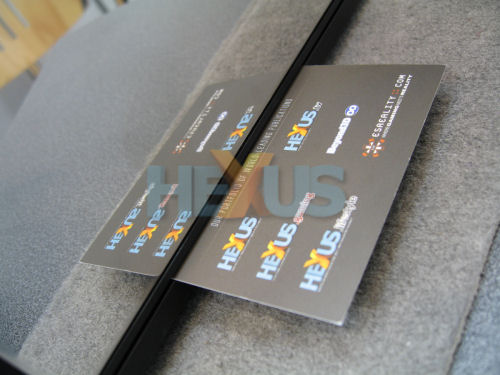 Click for larger image



The above picture shows you the quality of the finish on the special Edition design, with the back of the HEXUS business cards reflected perfectly!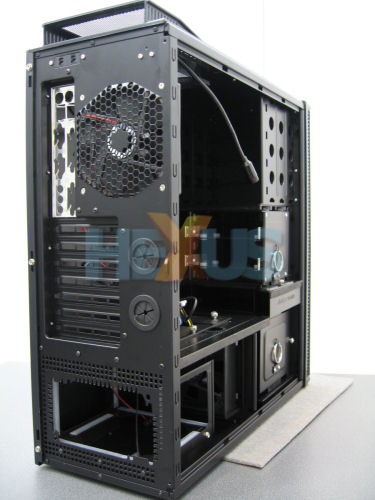 Click for larger image



There are more changes inside with the P182se, the whole interior features a black anodised interior which does look very tidy indeed.

Ok so that's the special edition out of the way but what about those that just don't like the style or can't get a hold of one? Well the good news is there are three other finishes available for the new P182.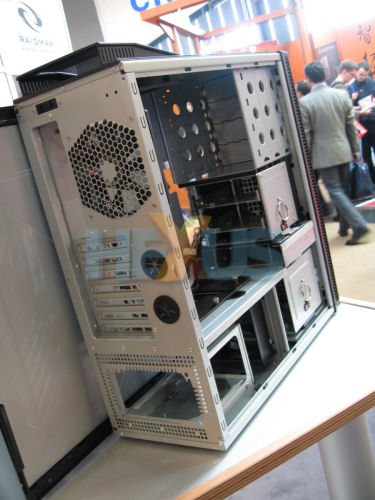 Click for larger image



The P182 design itself is an update to the extremely popular P180 chassis, with some interesting changes that increase the functionality including pre-prepared water cooling routing, Tri-Cool speed adjusters accessible through the rear panel and a lower profile 120mm fan in the lower power supply chamber.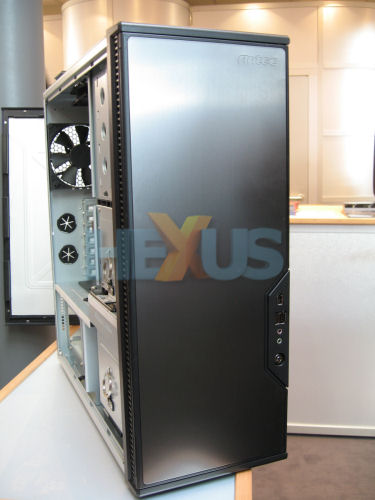 Click for larger image



In addition to the physical changes Antec have also changed the cosmetic stuff too with a new colour finish being added to the range. Gun Metal Black (should that be Grey?) is its name and it fits in nicely with the design.

We will have a P182 in the labs as soon as possible, so expect a review from us shortly.