Jet turbine drives airflow in XClio chassis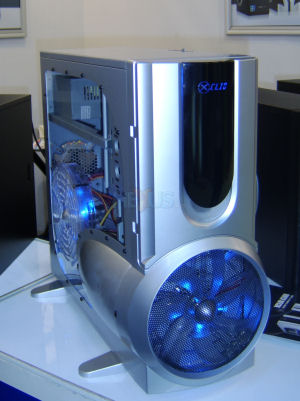 Well, not quite, but not far off, as the pictures below will attest.

The chassis was originally titled A380, a nod towards the super-jumbo airplane from Airbus. It certainly promotes airflow and looks pretty good, actually.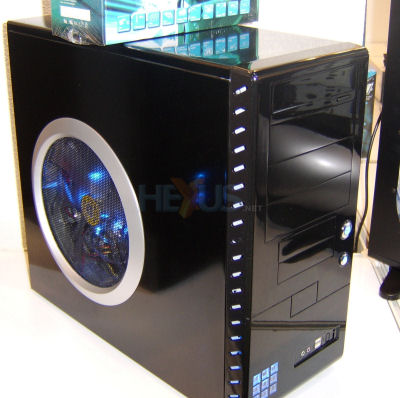 Carrying on the huge fan theme was another chassis on show from XClio. This time, though, the fan was mounted in the side panel, perfect for concurrently cooling your graphics card(s) and CPU.

Are you a fan of this kind of design, or do you simply loathe it. Let's hear your thoughts in our forums.