Fatal1ty gets on the case!



Ok, sorry to get your hopes up but it doesn't mean Jonathan 'Fatal1ty' Wendel has taken is pirating… no, the world's greatest single player FPS gamer has now put his name to a CD imaging program as well as a new Zalman case as these shots show…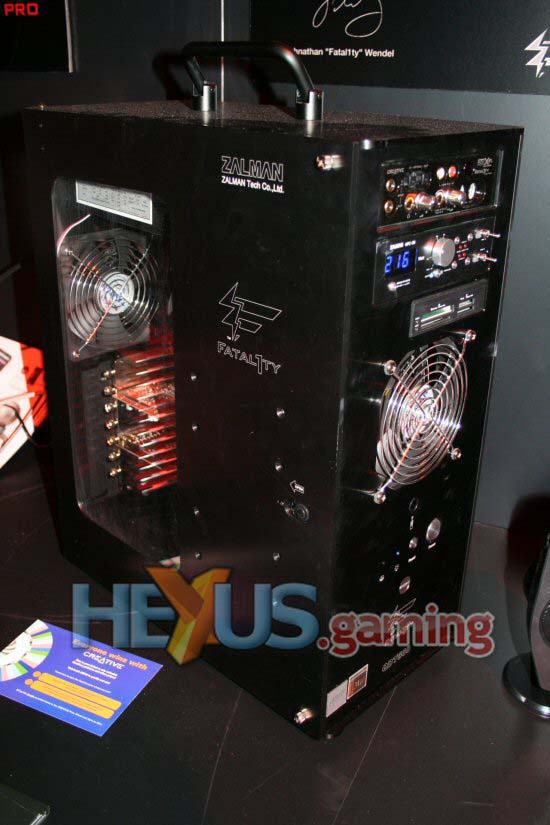 Click for larger image



Now you'll notice there's no optical drive in the rig, as this machine is running a new bit of software, also endorsed by Fatal1ty, called Fatal1ty GameDr1ve Pro, yes, that should be a '1' instead of an 'i'… how leet….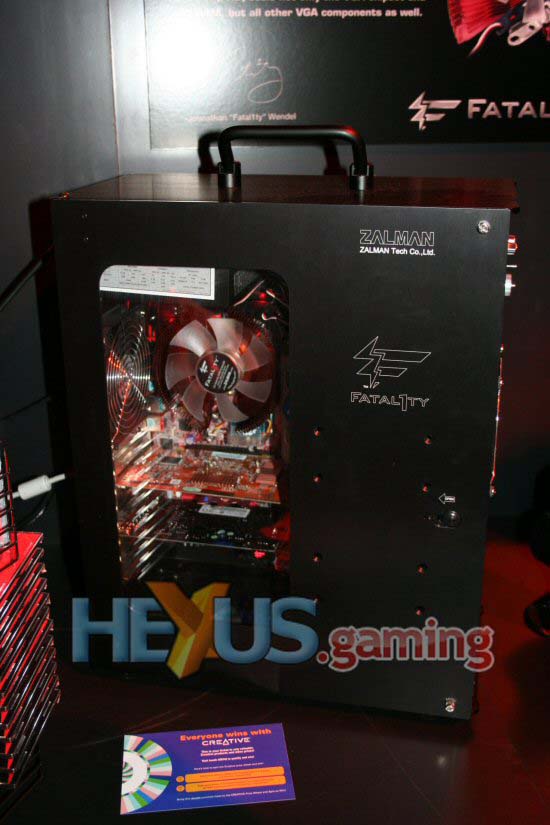 Click for larger image



In a nutshell, GameDr1ve Pro does pretty much the same thing that Daemon tools does in that is creates a virtual drive on your machine from which you then run your games… where it differs is that it easily enables you to image your game disks with no other software needed. It doesn't create ISO files or anything that can be used by another program other than GameDrive Pro but what it does do is work regardless of copy protection on the original disks. That's not to say that this is software designed to aid pirating, it just means that sutff like Starforce won't stop it working and all your original disks can remain safe in their cases, free from risk of scratching.

Farstone, the guys behind the software, claim that all the latest titles are compatible with the system and you benefit from the faster access and loading times as the game is loading up from HDD and not CD or DVD. Of course, if you're a b it of a LAN freak, it also means you won't have to worry about forgetting essential disks when you're miles from home. Our only concern is that with the portability of the images that pirates have just found an easy way to make life even harder for publishers.