PC chassis specialist In Win has updated 2013's imaginative tòu chassis with a new modernised and refined version. The In Win tòu 2.0 retains the signature tempered glass with dual-mirror effect but features a new shape, sleeker design, new connectivity options, and a bundled Signature Series SIV-1065W illuminated power supply.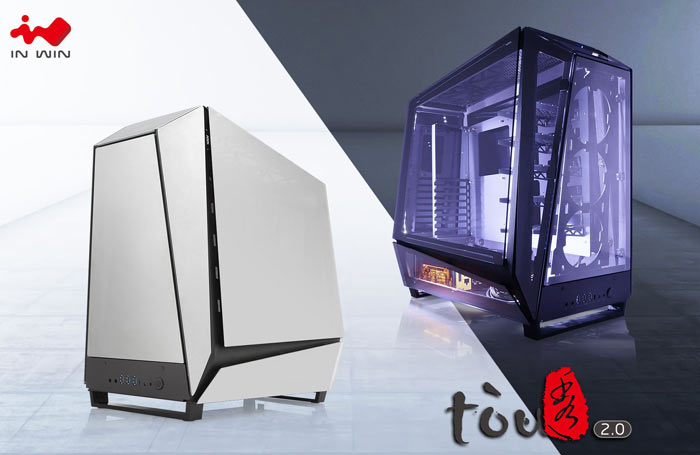 Like the original tòu, you can see this model is opaque when powered down (or all the internal LEDs are off). However, that mirror-like finish becomes transparent when internal lighting is applied. As I explained in 2013, in Mandarin Chinese the word tòu refers to the quality of transparency. In Win uses an aluminium alloy frame to hold the glass panel chassis together.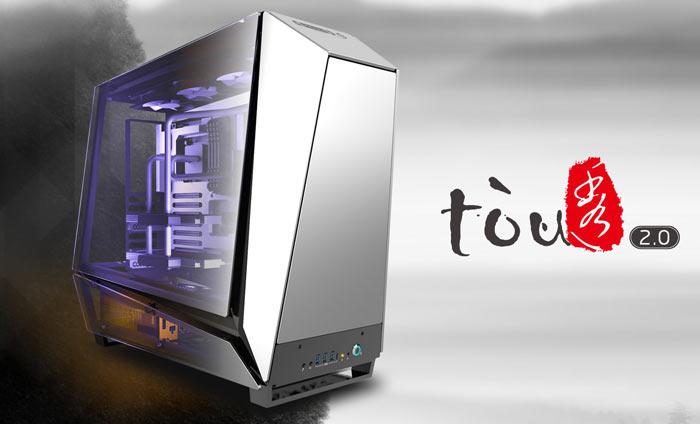 New to the In Win tòu 2.0 are the following highlights:
The tempered glass is now 5mm thick (rather than 3mm)
It features a cleaner angled design with thumbscrews hidden below ventilation panels
An improved chassis front touch-sensitive panel is installed for lighting control
In Win bundles the SIV-1065W illuminated power supply
More ports and modern I/O options are available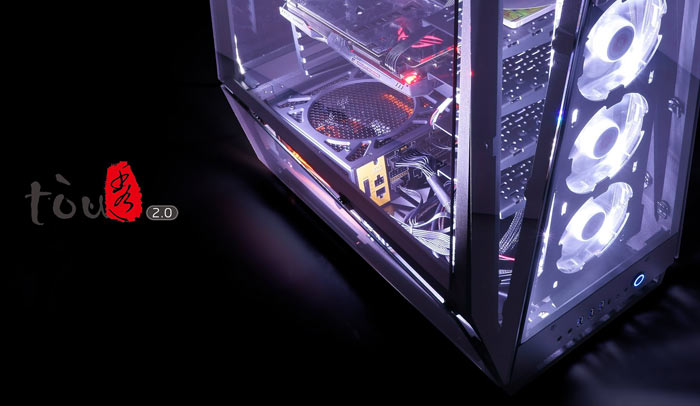 With reference to the new I/O panel, on the bottom of the front panel, users now have quick access to a USB 3.1 Type-C port, plus three USB 3.0 ports, 3.5mm stereo headphone and microphone sockets, alongside the activity LEDs and a power button.
Other specs of the Win tòu 2.0 include; support for up to 2x 360mm radiators or six 120mm fans, five individually removable 2.5/3.5-inch multi-functional brackets, support for up to E-ATX sized motherboards with eight PCI expansion slots, support for graphics cards up to 345mm (with HDD trays), and CPU heatsinks up to 185mm tall. The measurements of the chassis are 812mm x 412mm x 800mm, and it weighs in at 16.3Kg.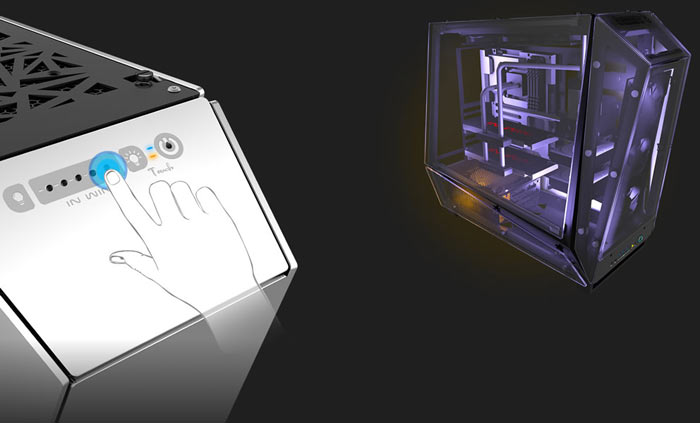 The bundled PSU is rather handsome. In Win is bundling the SIV-1065W illuminated power supply which is constructed with a vented aluminium alloy top and 4mm translucent tempered class round its sides. It is, as you might guess from the model number, a 1065W power supply. Furthermore this exclusive PSU is up to 92 per cent efficient, is modular, features Japanese aluminium electrolytic capacitors, includes a 165mm silent fan, and offers a full range of protections - plus a five year guarantee.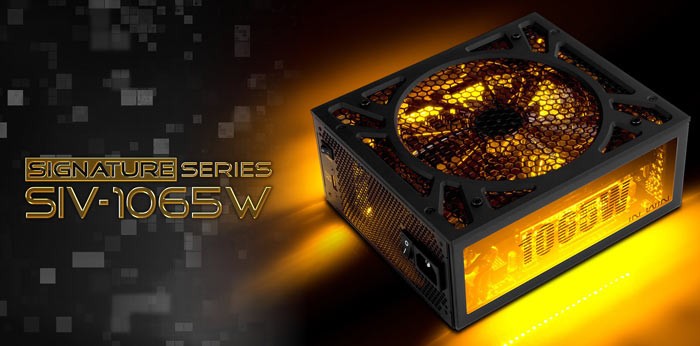 In Win hasn't informed us about the pricing and availability for the tòu 2.0, but these chassis will be individually numbered suggesting limited production quantities.