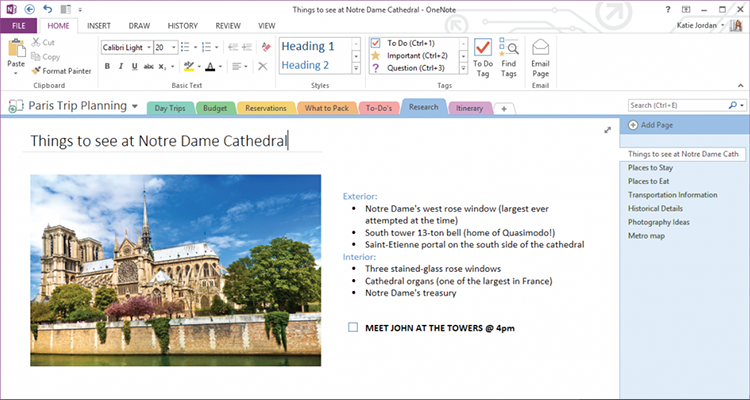 We enjoyed reading your nominations for preferred desktop web browser last week, and in the midst of all the usual suspects, we were intrigued to see a few votes for Pale Moon - a lesser-known but rather useful option.
And that made us wonder, which other free software solutions might we all be missing out on? Most modern operating systems ship with an array of pre-installed apps, and with so much of our computing activity taking place within the browser itself, it's fair to say that fewer programs are being sought out by end users.
So let's hear some suggestions. Which free PC software (be it for Windows, Linux or Mac) should we all be using? I'll get the ball rolling with OneNote, a cross-platform note-taking tool that I've found to be particularly useful. Now over to you, whether it's a full-blown freeware office suite, a media player or something as simple as a text editor, let us know your suggestions using the comments facility below.