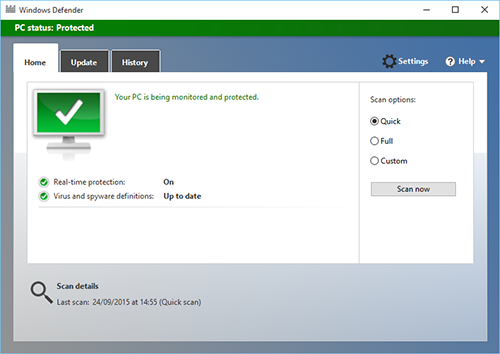 When you consider that anti-virus and security software is intended to protect its users, it's remarkable that so many solutions get such a bad rap.
Many are often described as bloatware and in today's world, a clean install is favoured by many users as a means to get rid of time-bombed security suites just waiting to nag you into buying a subscription. And, well, you know, we're consumers, we want the very best protection but we want it for free.
So let's get a real-world overview by opening up the topic to you, our readers. We want to know: which anti-virus do you use, if any? Let us know which solutions are recommended and which are best avoided using the comments facility below.