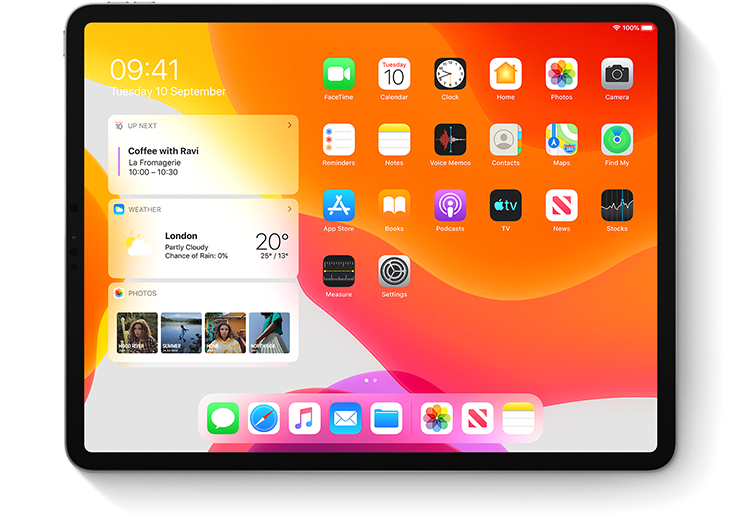 Software updates. Is there anything more precarious in the world of tech? A good update can not only fix existing bugs, but also add new functionality that enhances the usefulness of a product. That's the theory, but as most readers will attest, a bad update can add more bugs into the mix, or in some cases, render a device unusable.
Such a double-edged sword begs the question; should you update right away? I've got to confess, my own OCD tends to get the better of me in this regard, and even if my devices are all working just fine, I often feel the need to have the latest available update, be it firmware or software, for every possible product.
Automatic updates have changed the landscape somewhat - you no longer need to manually run the risk on certain devices - but even then, there's nothing to say you have to upgrade immediately. We imagine the HEXUS readership manages such updates on personal equipment, as well as devices belonging to friends and family, and there will be some who carry out upgrades on a larger scale in the workplace.
The same question is valid in all scenarios, so let's hear it; how soon do you install the latest software updates? Let us know using the comments facility below.