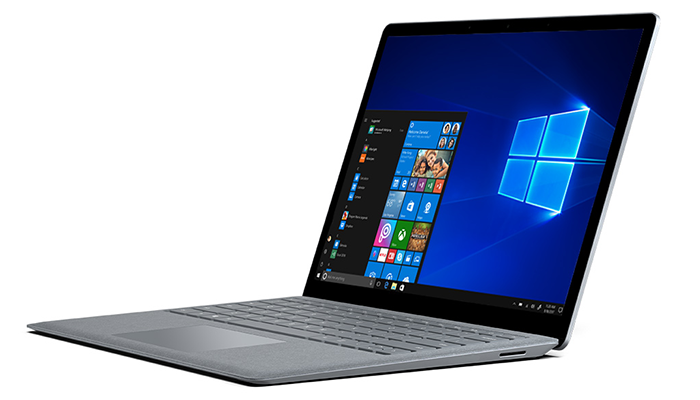 The beautiful Surface Laptop introduced at Microsoft's education event earlier this week has been hogging the limelight among the tech press, but you could argue that the most significant unveiling was that of Windows 10 S.
Described by the software giant as "streamlined for security and superior performance," the new Windows 10 S operating system works exclusively with apps from the Windows Store. Microsoft's FAQs go into greater detail, but in a nutshell Windows 10 S will not run third-party desktop applications. In order to unlock that benefit you'll need to pay to upgrade to Windows 10 Pro.
The app-store limitation shares plenty of commonality with rival operating systems such as Chrome OS and iOS, with Microsoft keen to point out that "Windows 10 S is ideal for people who have everything they need in the Windows Store and prefer the peace of mind that comes with removing the risk of downloading apps from other places."
But on the flip side, does the Windows Store offer everything you need? We're told that the full Microsoft Office suite will soon be available, but the Store lacks many popular programs, including the likes of Google Chrome and Apple iTunes, and there's no guarantee these services will become available anytime soon, if at all.
It's an interesting twist in the Windows 10 tale, so taking into account the apps and programs you currently rely on, let us ask: would you be comfortable using Windows 10 S? Share your thoughts using the comments facility below.