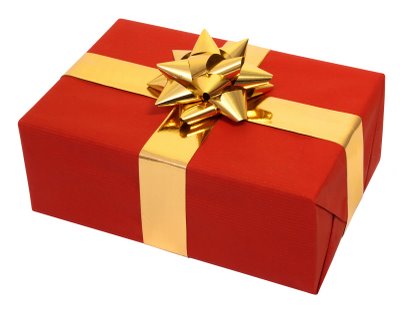 Though I've steadfastly chosen to not think about it until the last possible moment, Christmas will be here in just over a month.
With all of us being interested in technology and retailers filling our inboxes with tempting products, what, within reason, would you like Santa to drop down the chimney on Christmas Eve?
I'll start the ball rolling by hoping that a Nokia Lumia 920 magically appears under the tree. What about you? Do let us know in the comments below, and feel free to explain why your heart's set on that particular present.